Ref: https://www.andoyaspace.no/articles/nasa-ready-for-launch-from-andoya-space
The world needs to become more sustainable. We must reduce both our ecological footprint and our emissions. But how do we know that the different measures will work? This is where satellites come in.
– The climate changes we are facing are global, and it's all connected, says Birgit Vildalen, leader of the environmental team at Andøya Space. – Emissions doesn't just stop by the border; they have consequences for the entire Earth. Satellites can help us see the big picture.
The climate changes is measurable through parameters such as increased winds and more precipitation. Important infrastructure, i.e. drains, pipes, and power distribution networks, are rarely designed to handle these increases.
– Sustainability isn't just about reducing our footprint, but also develop and use new technology that can contribute to surveillance and preventive actions on a global level, says Vildalen.
Earth observation satellites continuously measure the atmosphere, the oceans, land areas and the ice in the polar regions. They measure temperature, precipitation, ocean currents, wave height, ocean levels, greenhouse gases, and a series of other parameters that are important to understand the global climate.
– A satellite in polar orbit will lap the Earth 16 times every day, and provide immediate feedback on Earth's health, says Vildalen. – But it will also show us the development over time, which enables researchers to make predictions about the near future, suggest actions and give decision makers time to prepare critical infrastructure.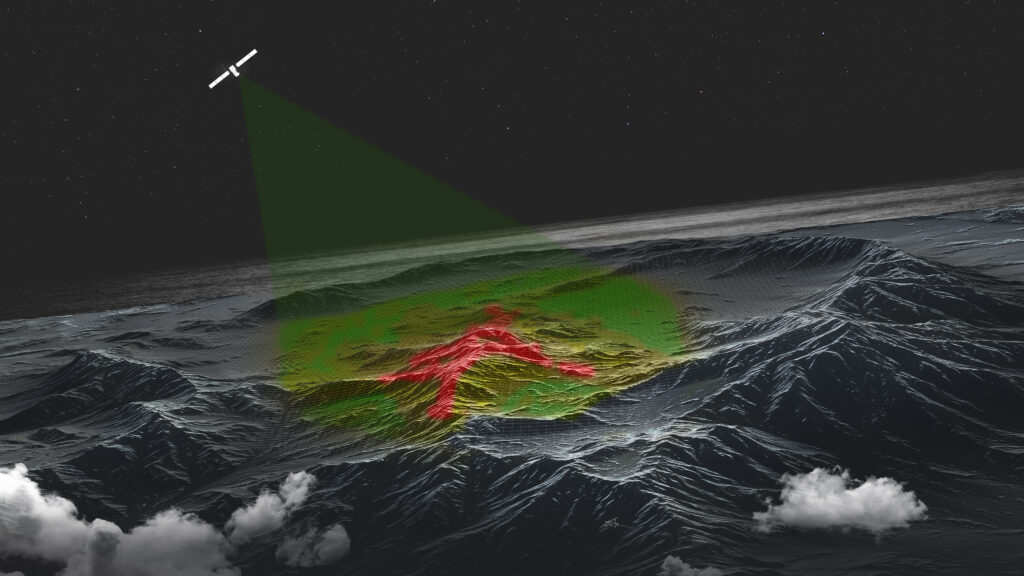 Daily operations
– Data from satellites can be used to optimize daily operations, says Vildalen. – There are systems now which can tell the captain of a container ship that she can sail with lower speeds and still reach her destination in time. Saving fuel and CO2 emission at the same time.
– Up to date data on winds, ocean currents and wave height can be used to optimize the sailing routes when it comes to fuel consumption and at the same time ensure safe vessel operations.
Farmers can also benefit from up-to-date satellite data.
– Satellites can photograph large fields using multispectral cameras, and «see» the status of the soil, says Vildalen. – It can give the farmer an early warning. Maybe she should adjust the nutrients she's using.
A satellite's life in space
– Satellites are amazing tools, say Jon Harr, Director of operations at Andøya Spaceport. – Advances in technology has not only made them physically smaller, but also smarter.
– Traditionally they we're all the size of a truck, but now some of them can be as tiny as microwave ovens, says Harr. – Small satellites is both cheaper to manufacture and cheaper to launch. But all satellites have a limited life-span and needs to be replaced after a few years.
UV-radiation, space weather and large temperature fluctuations are some of the effects on satellites in orbit, which will take its toll on solar arrays, batteries, and computers.
– Small satellites have an average life-span of five years before the electronics dies out, says Harr. – But sometimes they may live longer. The Norwegian small satellite AISSAT-1 functioned perfectly for ten years.
It is important to have a plan for what will happen to the satellite after end-of-life, to avoid it becoming space junk.
– Satellites in low Earth orbit is not in 100% vacuum but experiences a tiny resistance from the atmosphere – also known as atmospheric drag, says Harr. – It is enough to eventually slow the satellite down so much so that it drops in altitude and then burns up in the atmosphere.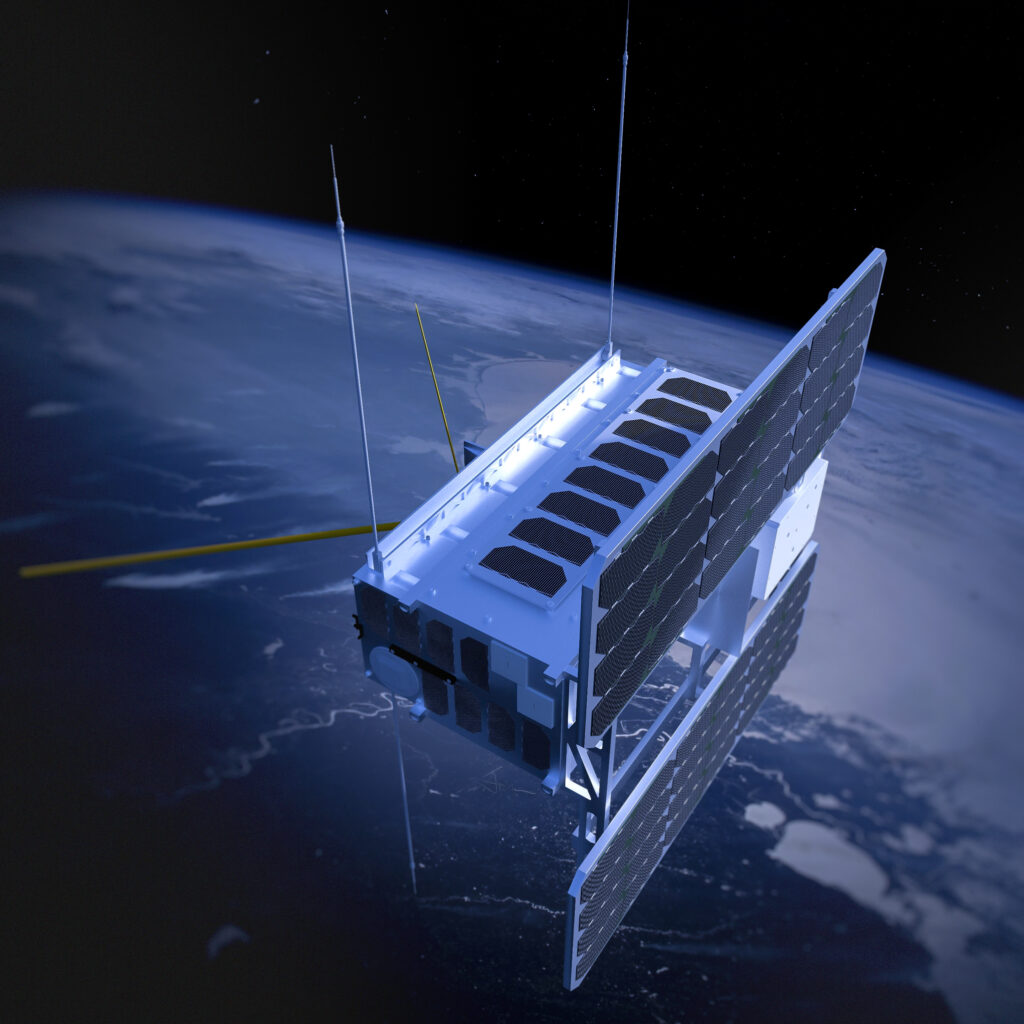 NewSpace
– Smaller and cheaper satellites means that space no longer is the domain of governments with deep pockets, says Harr. – NewSpace is about private businesses and organizations moving in, and even businesses which traditionally haven't seen space as a resource.
When Andøya Spaceport begin the commercial operations at the end of 2023, Norway and Europe will have a complete value-chain within the space industry; from manufacturing of satellites, to launch, to download of satellite data and downstream customers.
– Norway already has a fleet of small satellites in orbit, says Harr. – Their main task is to monitor ship traffic inside the country's economic zone, and the data they transmit back is used actively by both the Norwegian Coastal Administration, and the Norwegian coast guard.
– Avalanche warnings, forest fires, pollution, algal blooms, farmer's fields, broadband at the cabin, interactive maps and so on. It is basically only our own imaginations which limits how satellites can help us in our everyday lives, Harr finishes.
More information
Do you have questions about the Norwegian spaceport?