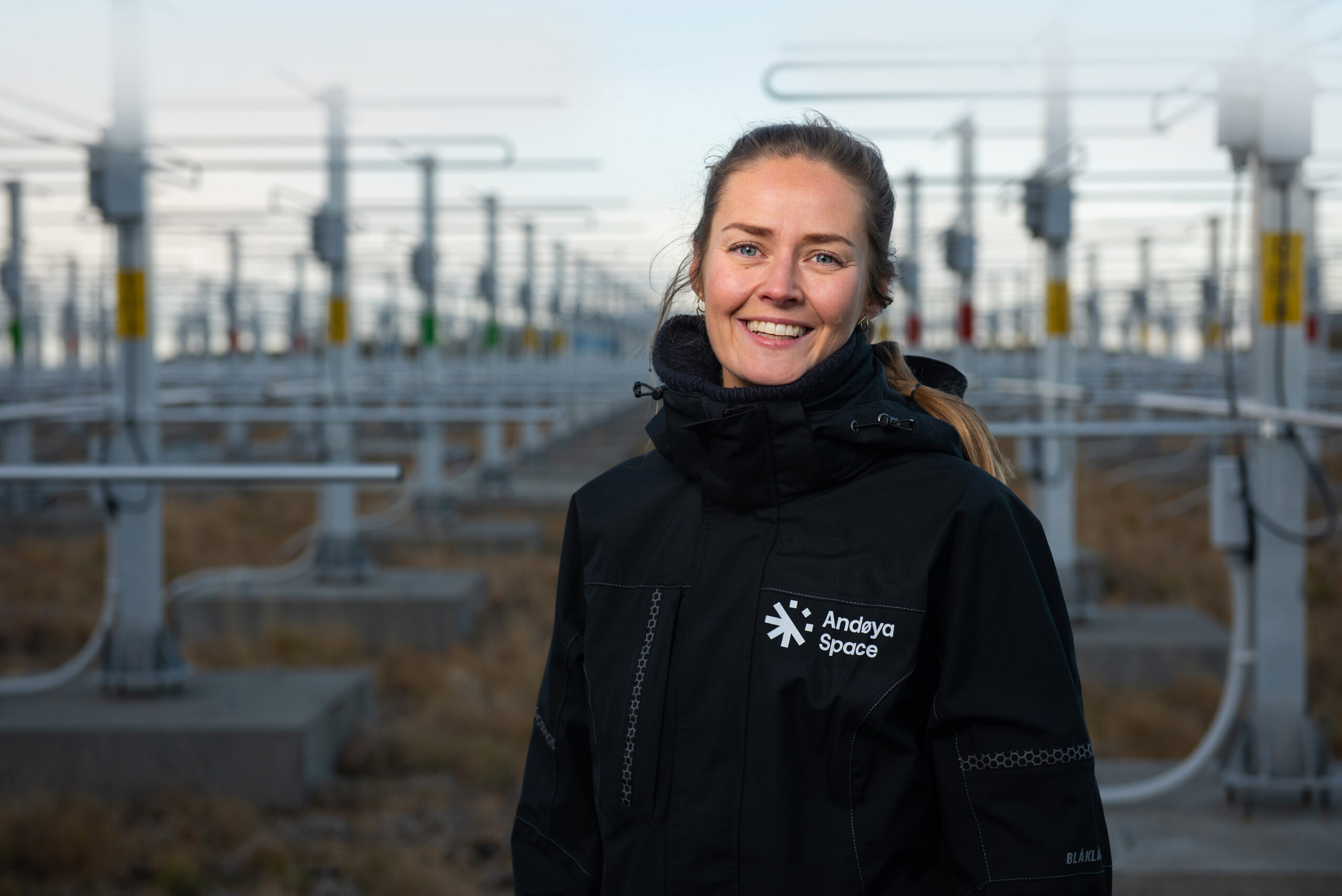 Who we are
Headquartered on the scenic island of Andøya in northern Norway, Andøya Space is an aerospace company with over six decades of operational experience. With a "can-do" attitude we support scientists, engineers, students and government entities by providing the means to fly, launch, test, research, educate and inspire.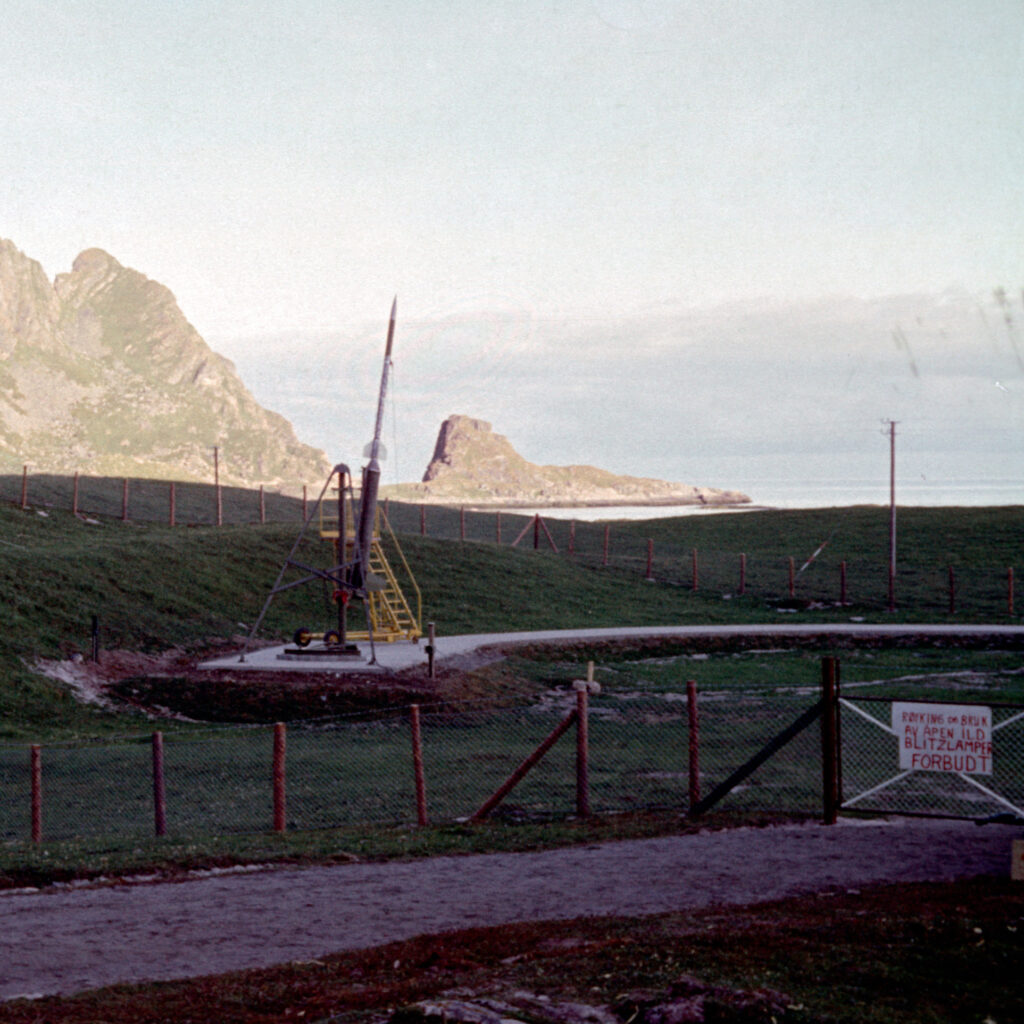 Born in the light of the Aurora
The very first launch of a Norwegian civilian, suborbital research rocket took place at August 18th, 1962, from Andøya.
Our approach to sustainability
Andøya Space is committed to the seventeen sustainable development goals through our membership to the UN Global Compact.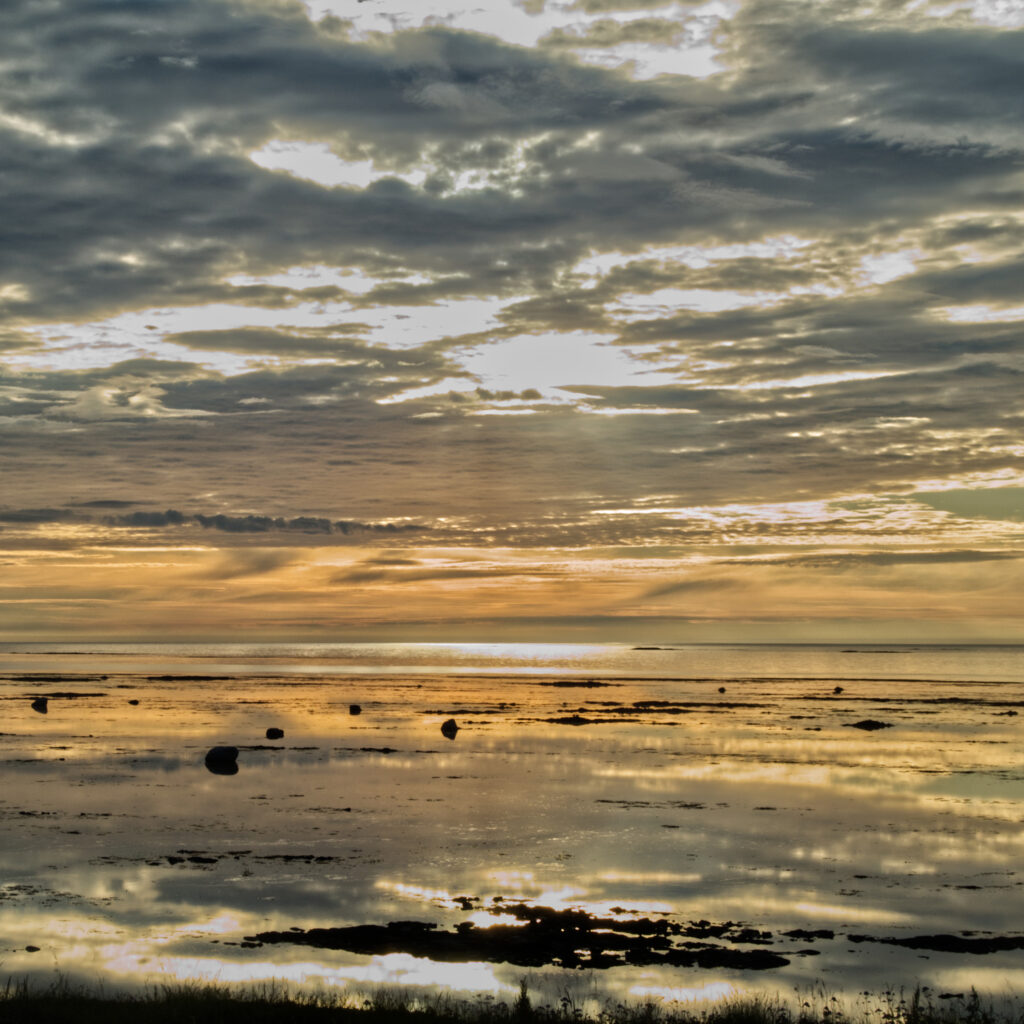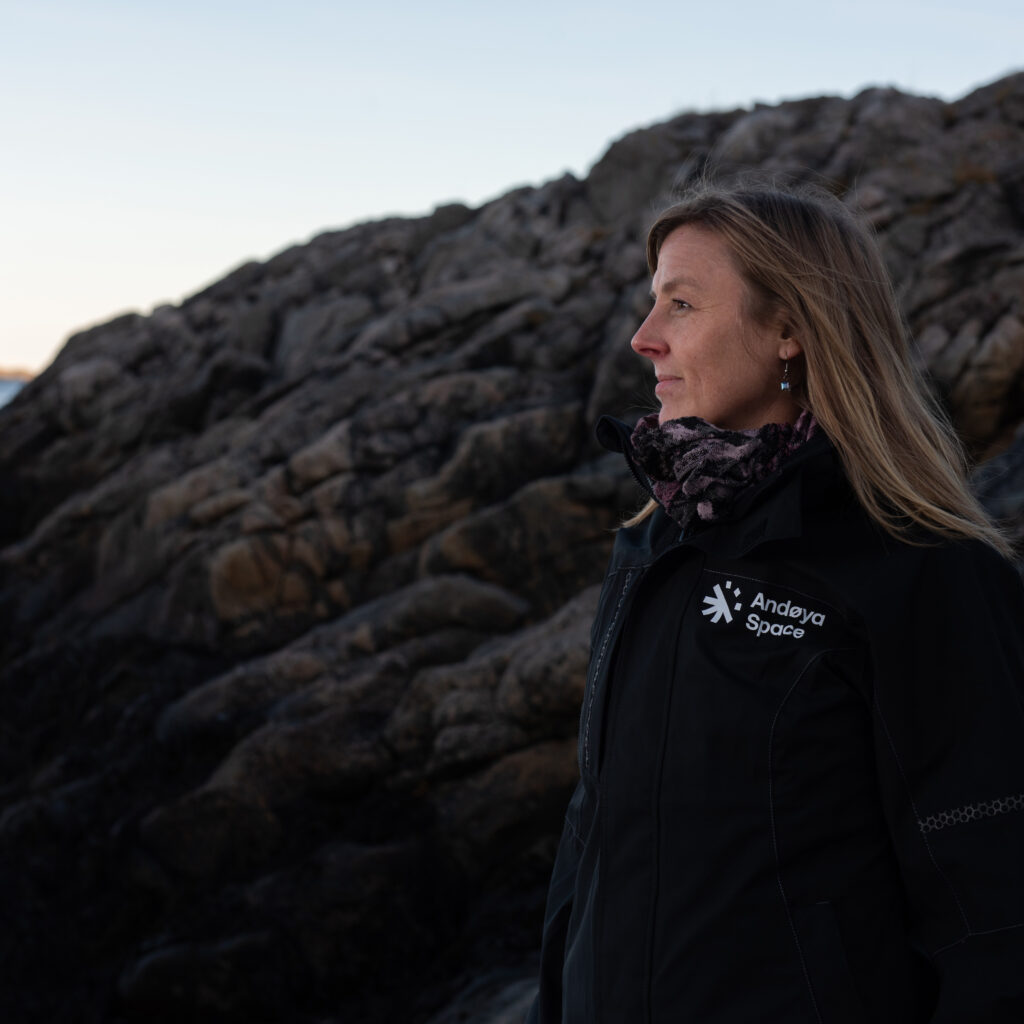 The key to our success
The company stand on the shoulders of our extraordinary employees. We strive to provide a motivating and inclusive workplace, and we define ourselves through three core values.
Business divisions
Andøya Space is divided into four, specialised business divisions.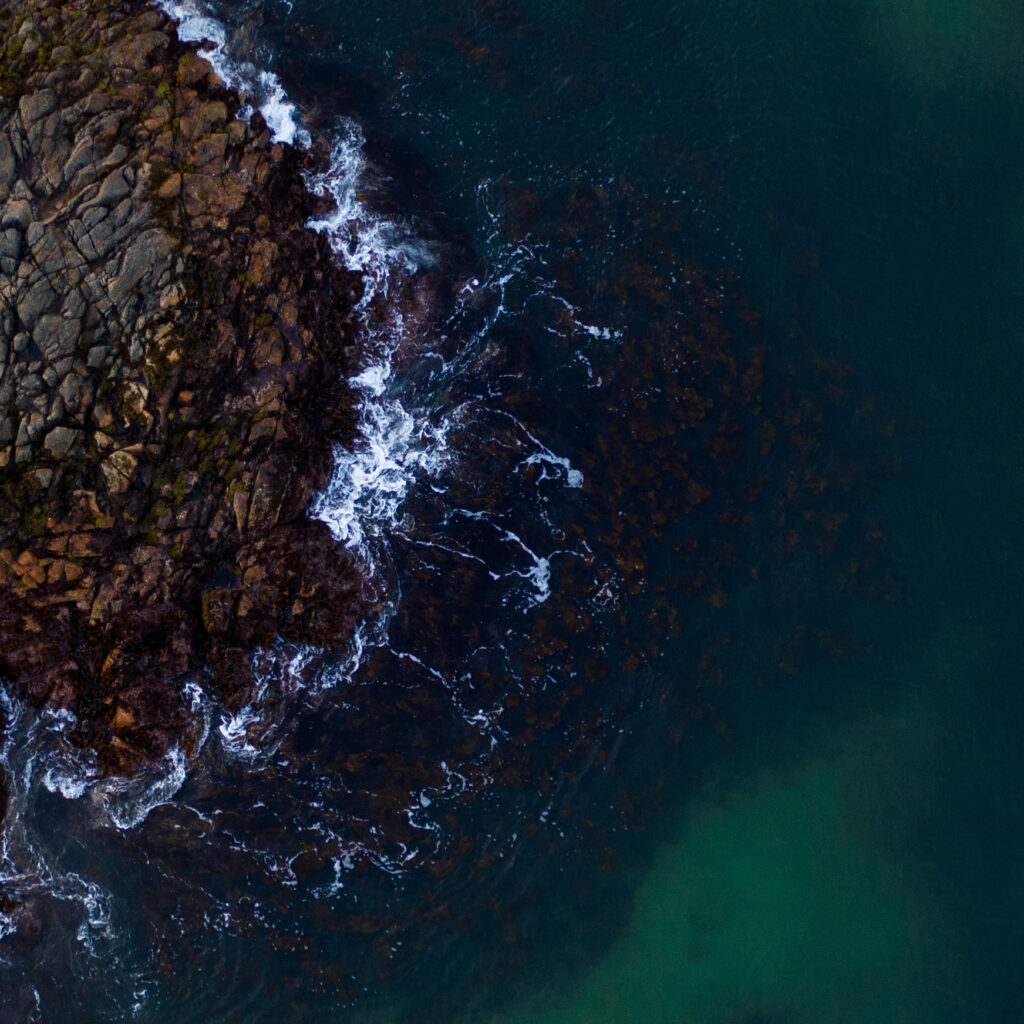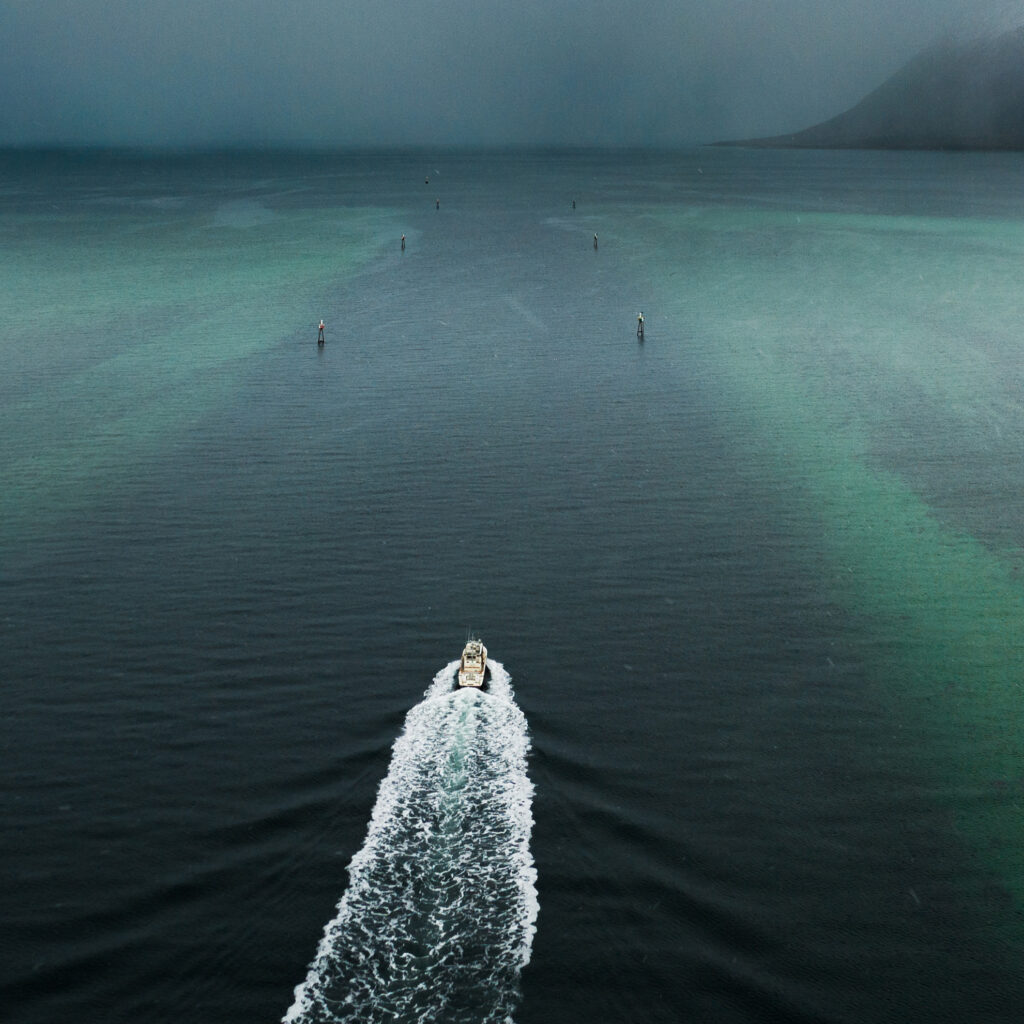 Board of directors
Andøya Space is a corporate company with three subsidiaries, Andøya Spaceport, Andøya Space Defence and Andøya Space Education.
Corporate management
With the guidance of our experienced corporate management, we enable our employees to grow and reach our goals.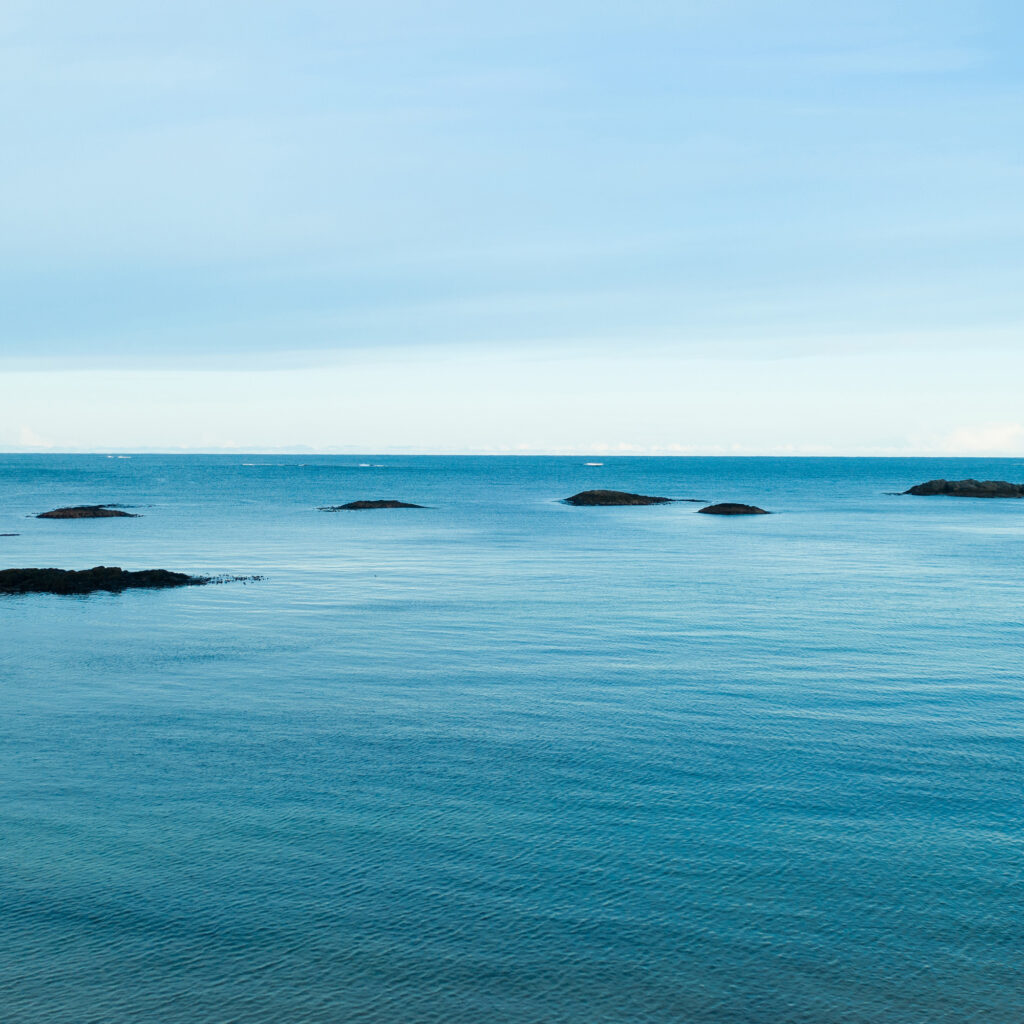 Want more information?
Please contact us for questions regarding our services