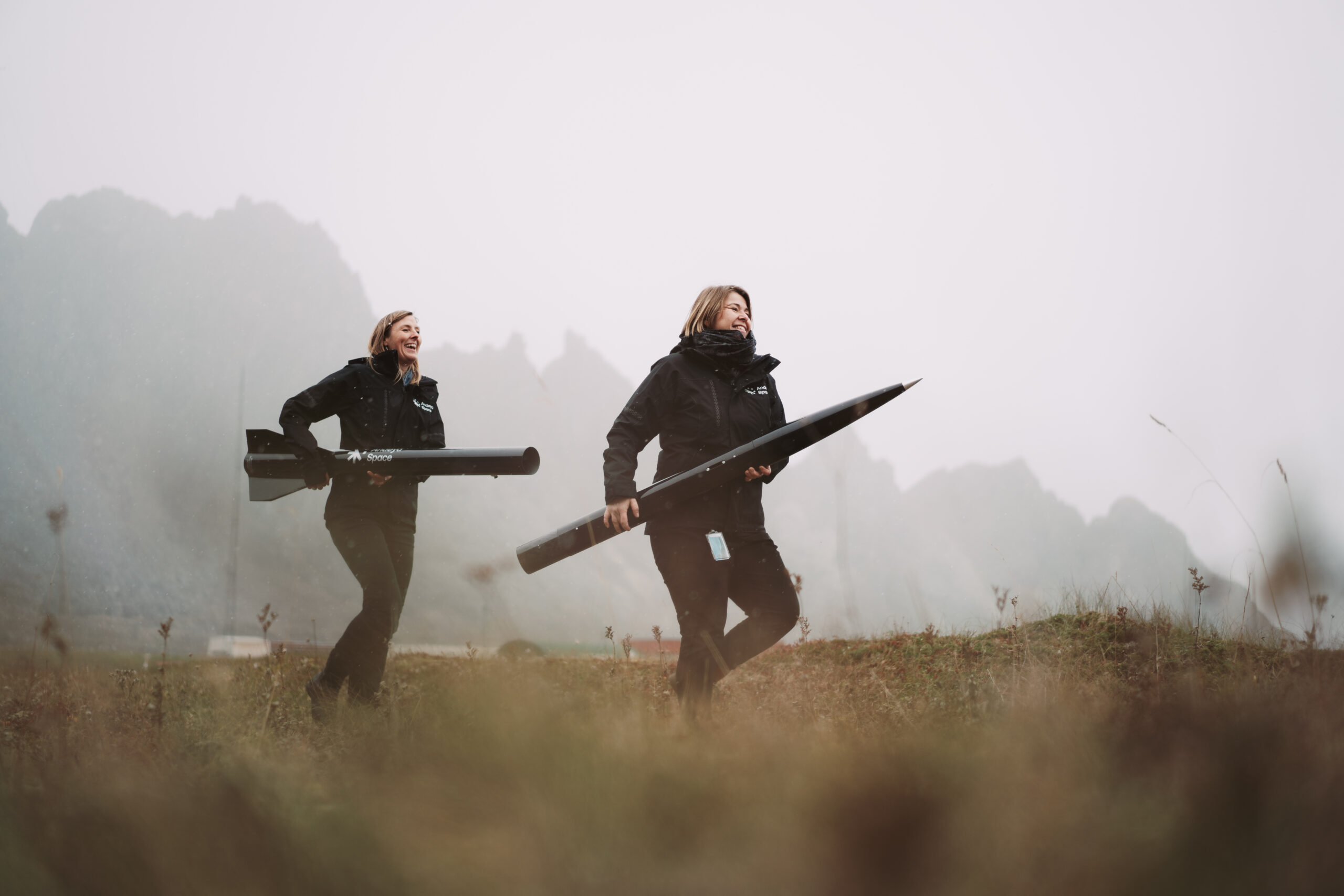 Student opportunities
Do you want a career, an internship or write your bachelor's or master's thesis about space? Learn more about the opportunities we offer at Andøya Space.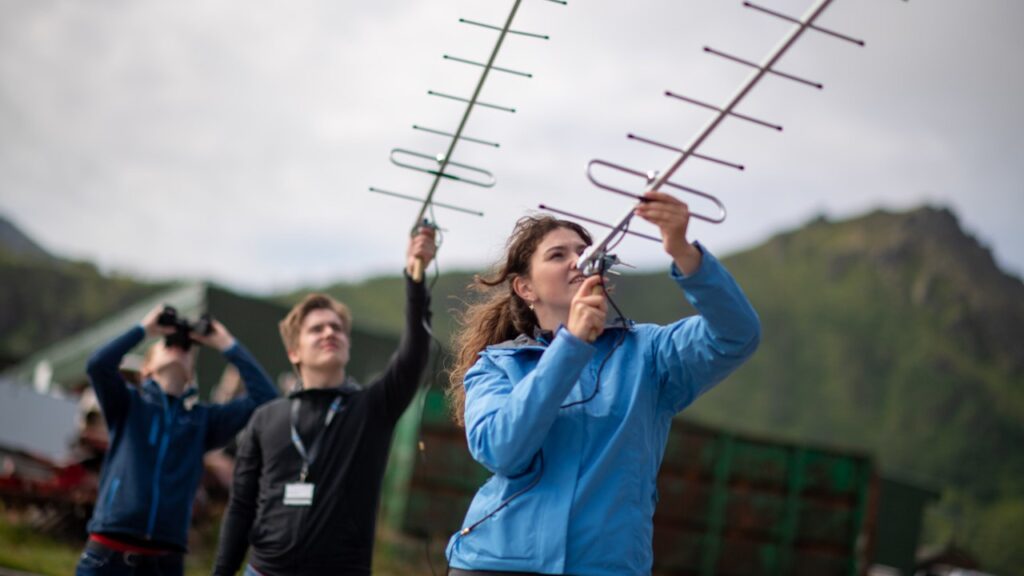 University projects
Andøya Space has been collaborating with higher education for years, and a brand new spaceport at Andøya will open up even more opportunities in the future. Read on to learn about current and future student projects.
Internships and theses
Explore the opportunities based on the unique resources available at Andøya! Every year Andøya Space offers various internships, bachelor's and master's theses. You can find available internships and theses alongside available jobs in our career section.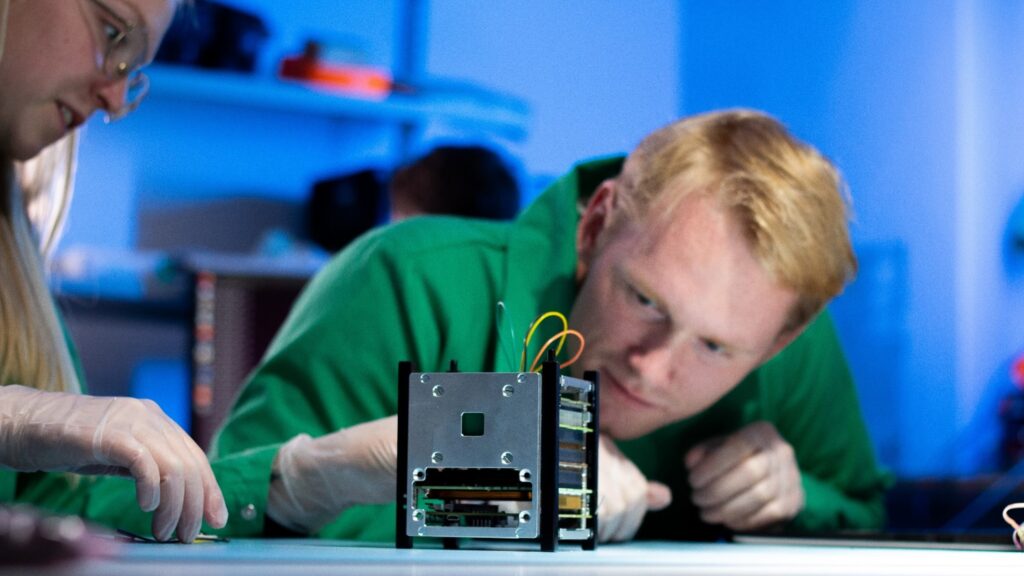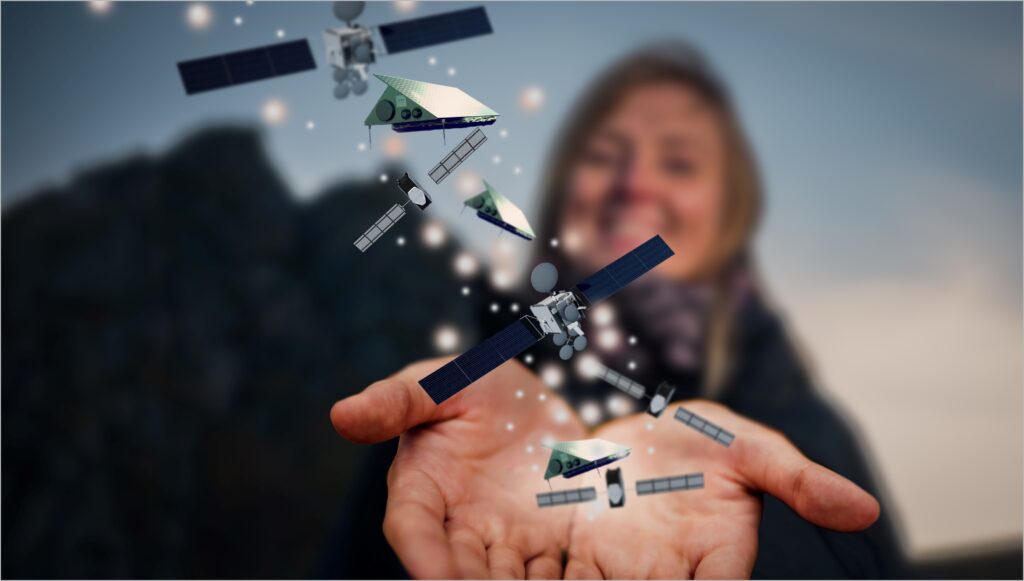 Award for the best master thesis
Since 2013, the Norwegian Industrial Forum for Space Activities (NIFRO) has been awarding the NIFRO award to the best space related master's thesis in the last year. Read more about the nomination process and previous winners.
Norsk Romsenter