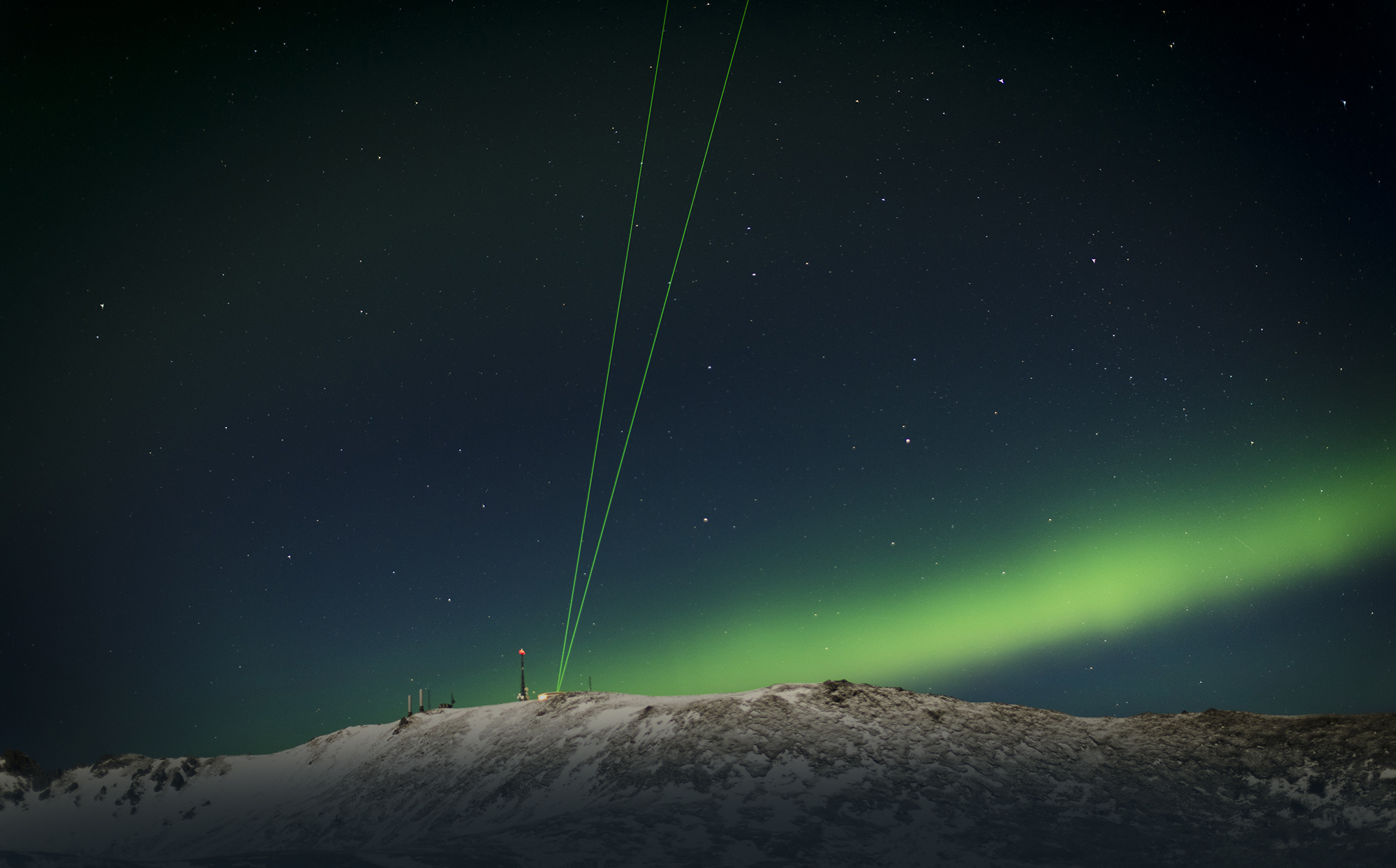 What we do
Andøya Space provide services to science and engineering communities worldwide.
We enable our customers to safely test, launch, fly, research and to gain new knowledge and to create new technology that benefits our society.
We build and launch advanced sounding rockets, and we operate two launch sites in the Arctic. We provide drone services to professionals. We perform full-scale tests of defence technologies. We host advanced, ground-based scientific instrumentation. We educate and inspire the next generation of engineers and scientsts. We are building Norway's new spaceport for small satellites.
We empower explorers.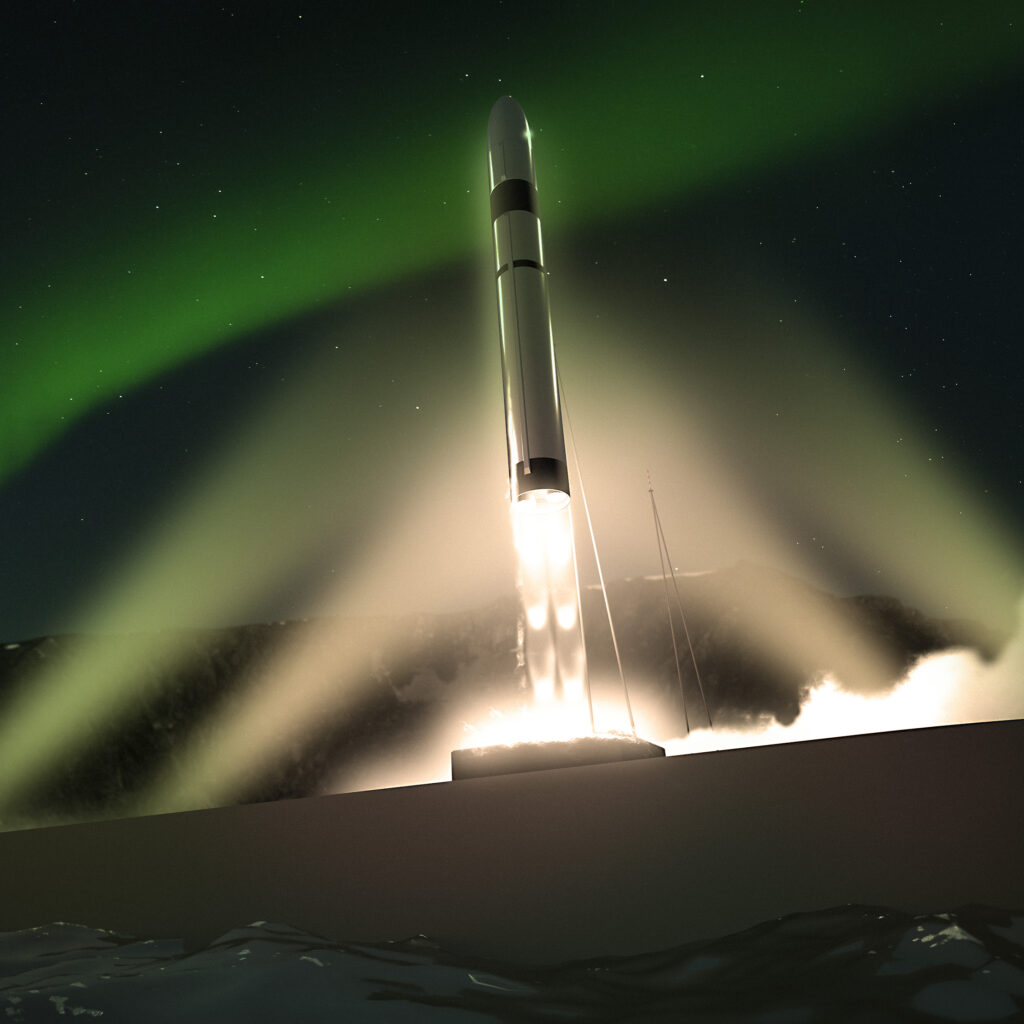 Spaceport
Advances in technology allows for smaller and cheaper satellites, which again leads to a growing demand for launch capacity. With a substantial heritage in the suborbital launch business it was a natural evolution for Andøya Space to introduce an orbital launch service.
Sub-Orbital
Here at Andøya Space we define ourselves as someone who empowers explorers. We provide the services and technologies that enable the science communities to explore our atmosphere and space environment and we have a long and proud history of missions.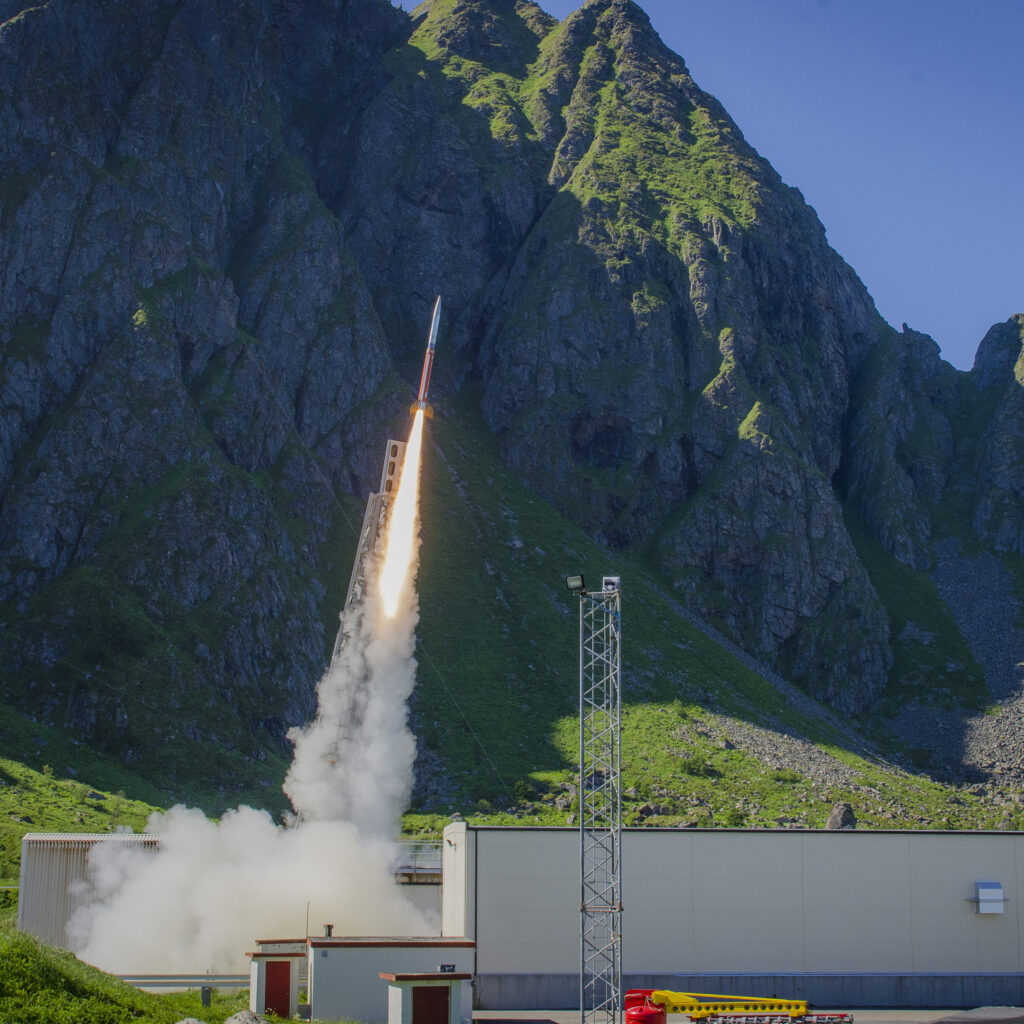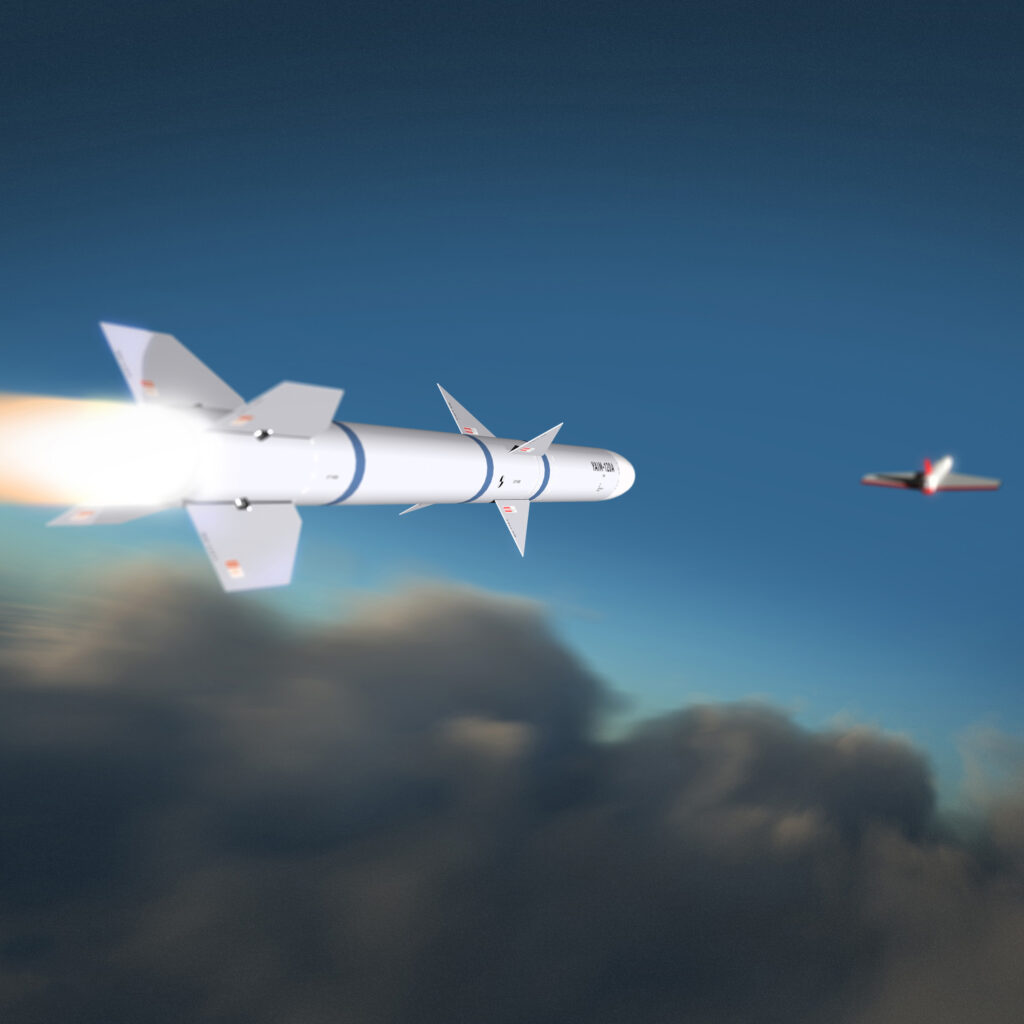 Defence
Andøya Space facilitates end-to-end testing of weapon and sensor systems and full-scale operational training exercises.
Drone services
Andøya Space and Sundt Air Holding have established a joint venture to meet the demands of the future RPAS/UAV market.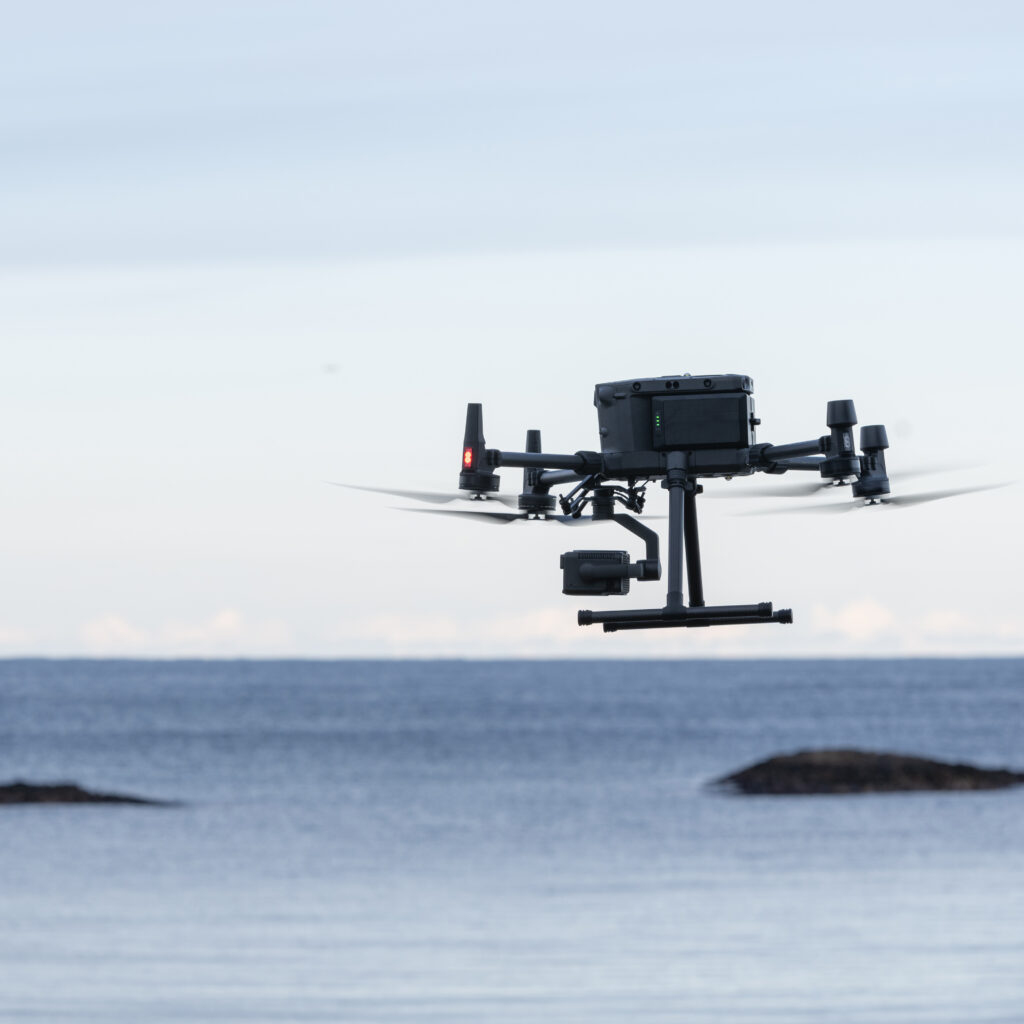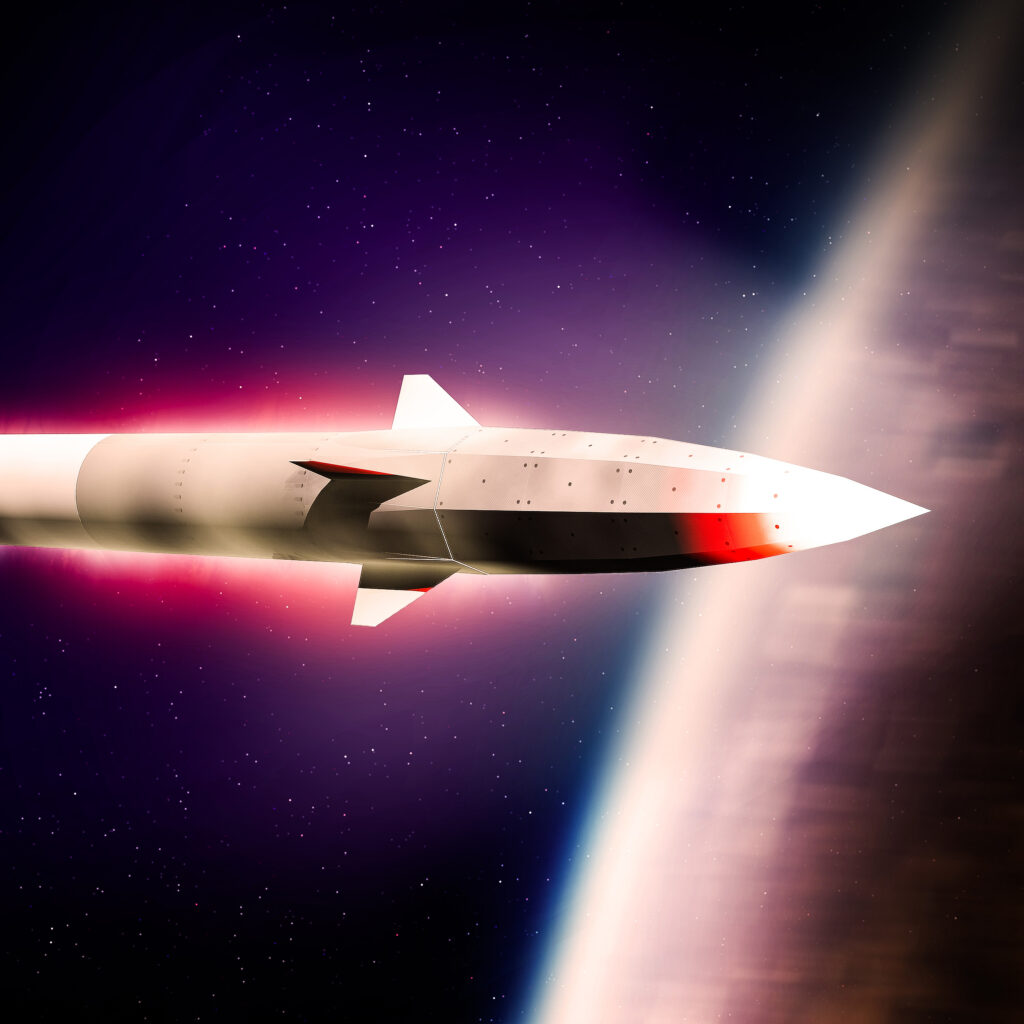 Testing
The infrastructure and resources at Andøya Space is ideal for testing of new technologies.
Space education
Andøya Space provides different activities, seminars and conferences related to space technology, space physics, atmosphere, astrophysics, climate and environment.