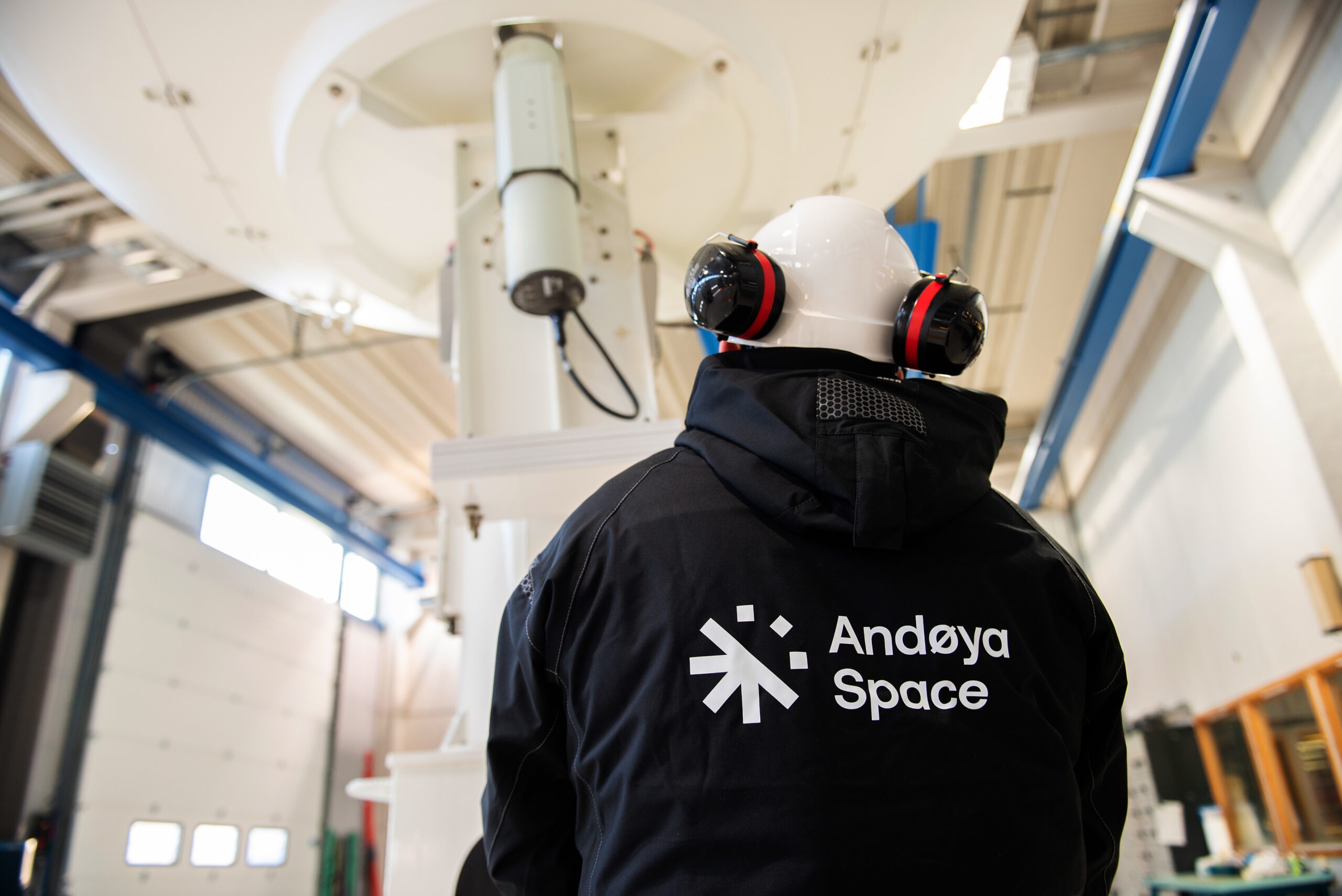 Career
Would you consider a career in the emerging Norwegian aerospace industry?
Andøya Space has chosen to use Webcruiter as our main platform for recruitment. The list above retrieves all our vacant positions from Webcruiter, the actual loading can take a few seconds depending on your internet connection.
The Norwegian aerospace industry includes everything from designing sensors and solar arrays for satellites, to creating advanced rocket motors and to the art of launching rockets into space. There is also a strong science community which performs several missions per year with sounding rockets and groundbased instrumentation.
Andøya Space is building a European launch site for small satellites and this creates a need for competent employees not only at Andøya Space but also at our subcontractors and our partners.