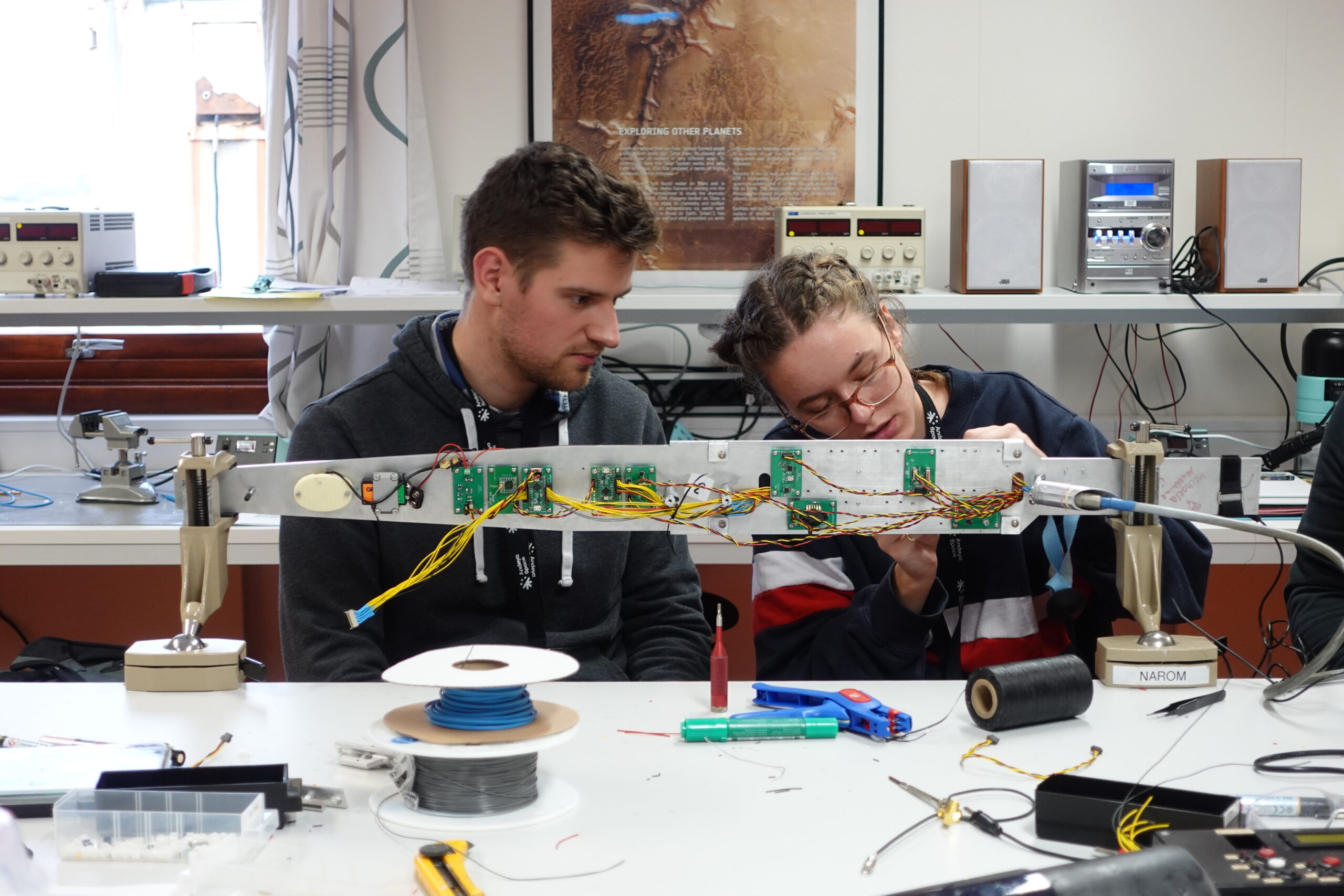 Er du interessert i verdensrommet? Andøya Space driver med romrelatert undervisning for alle målgrupper – fra barnehagebarn og skoleelever til lærere og universitetsstudenter. Kom og bli med på en spennende reise i verdensrommet sammen med oss.
For English-speaking students
Are you interested in space? Andøya Space provides space-related education for all target groups – from kindergarten children and schoolchildren to teachers and university students. Join us on an exciting journey into space.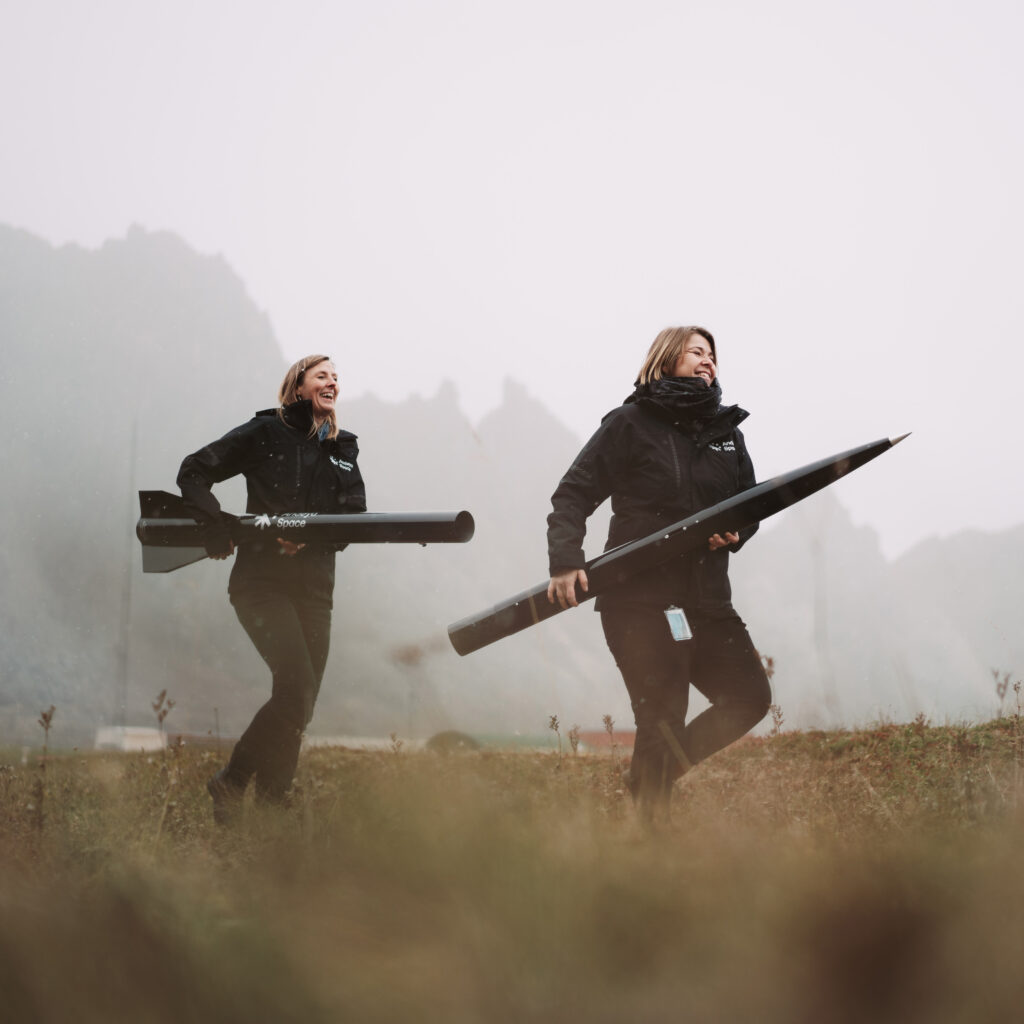 Kurs og aktiviteter
Andøya Space tilbyr aktiviteter som romrelaterte kurs, webinarer og seminarer for lærere og studenter og elever.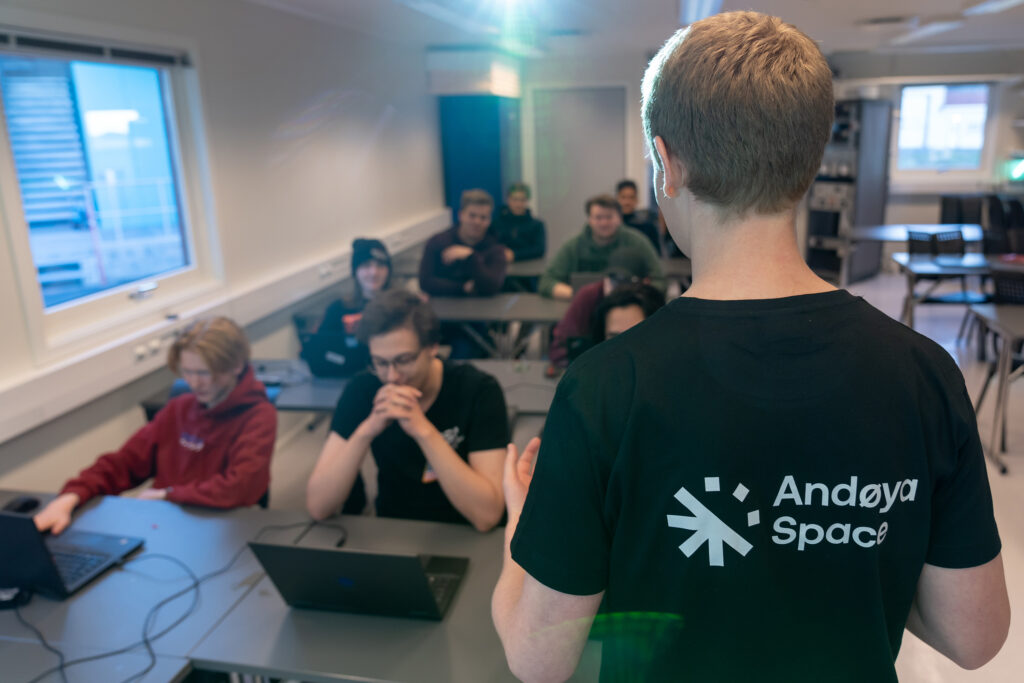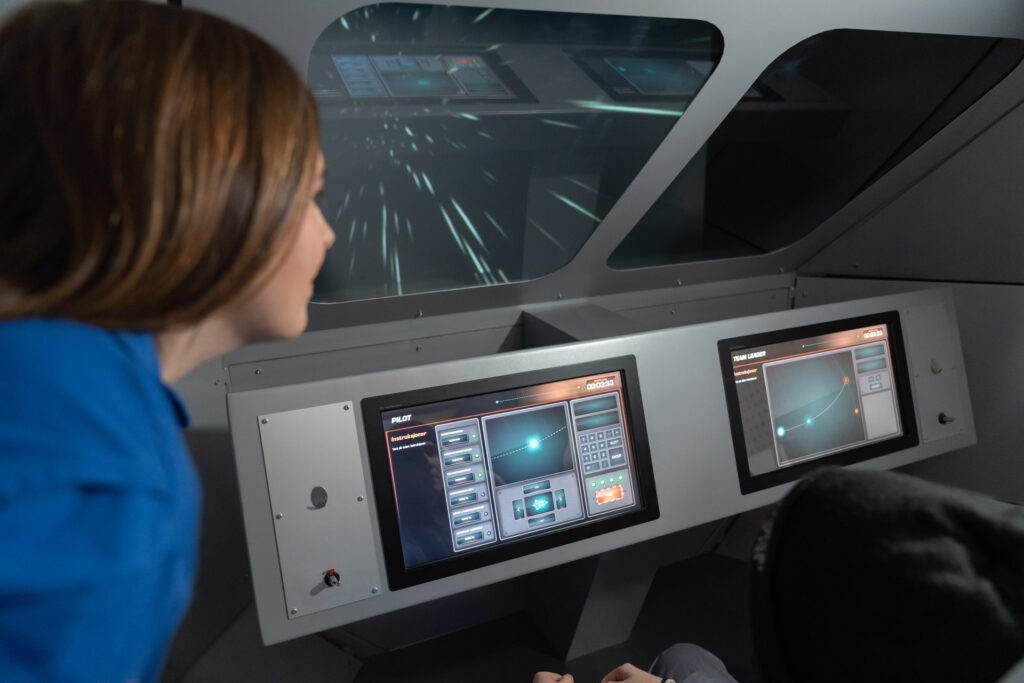 Om Andøya Space Education
Andøya Space Education står bak alle undervisningsaktiviteter hos Andøya Space.
Undervisningsprosjekter
Andøya Space tilbyr en rekke undervisningsprosjekter som kan brukes på tvers av fag. Send opp brusbokssatelliter, la elevene dine få sende sin egen kode opp til den internasjonale romstasjonen, bygg en månebase eller velg et klimaprosjekt i lokalmiljøet.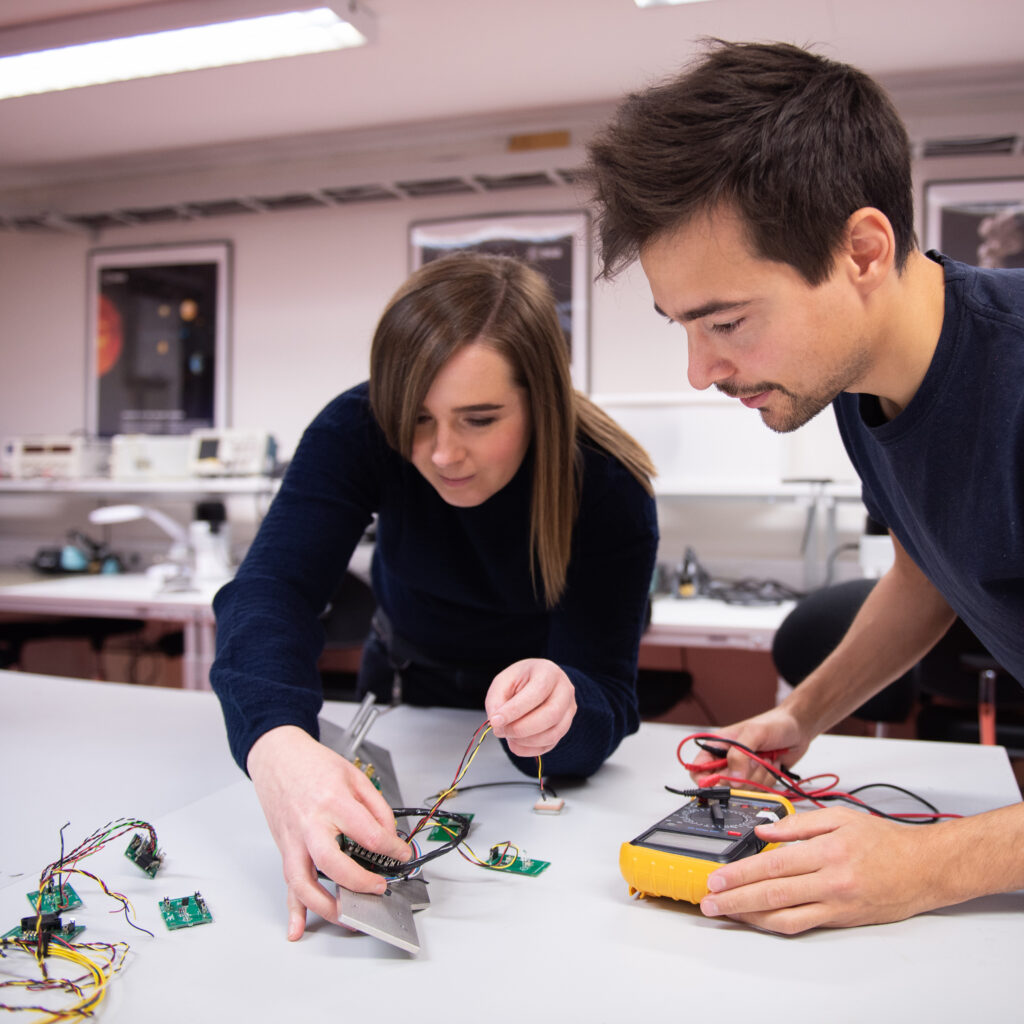 Siste nytt
Få med deg siste nytt fra Andøya Space Education
Undervisningsressurser
Her finnes det en mengde undervisningsressurser og aktiviteter om verdensrommet som kan knyttes direkte til kompetansemål fra rammeplanen eller Kunnskapsløftet 2020 i flere fag. Ta elevene dine på en reise ut i verdensrommet og inspirer dem til å bli framtidas astronauter og romforskere.