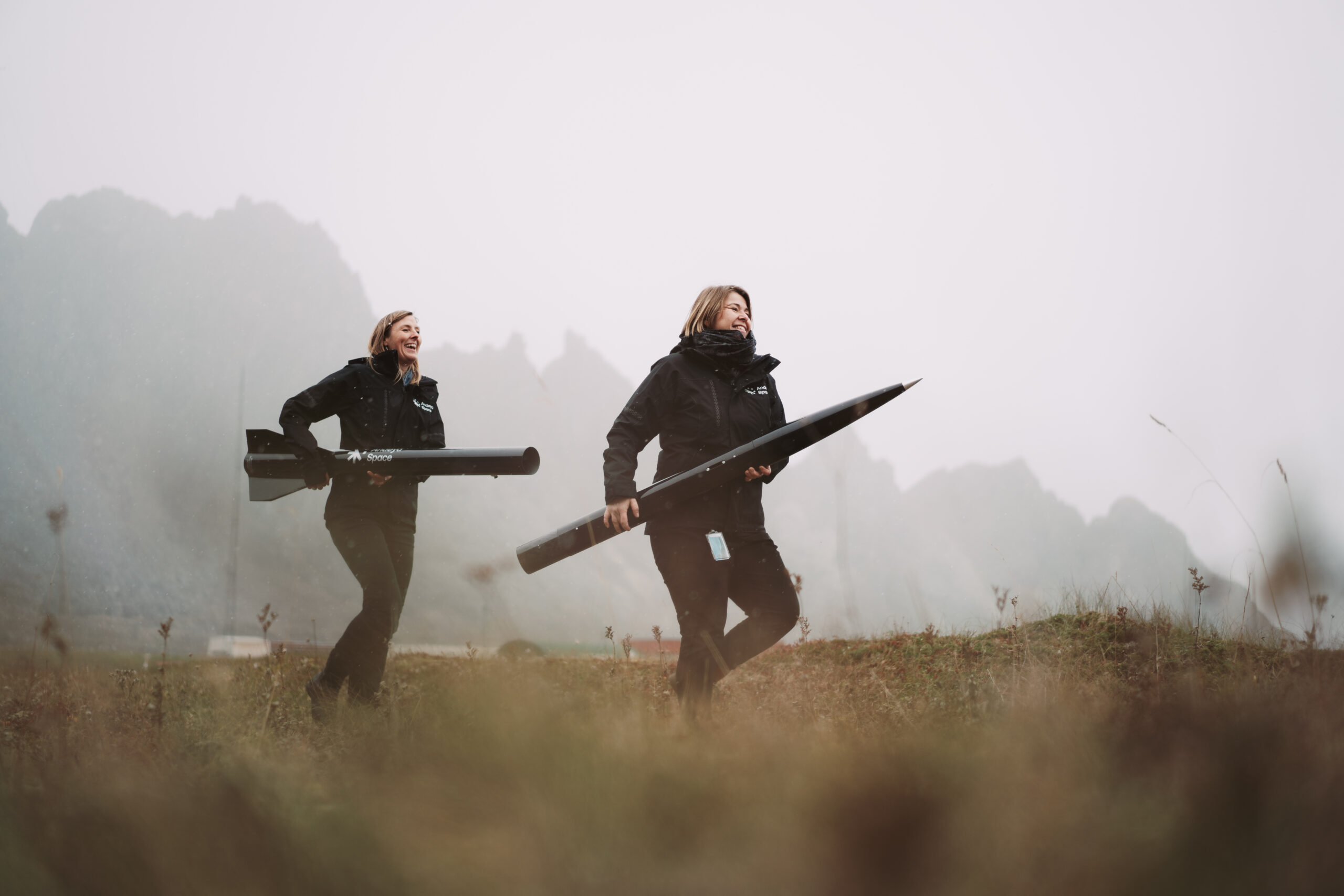 For English-speaking students
Every year a large number of pupils, students and teachers participate in space education activities at Andøya Space. This allows the students to use actual equipment and methods used in professional science missions, creating a unique and inspiring learning experience.
Student sounding rocket courses
Several student sounding rocket courses are conducted every year for pupils, students and teachers, where participants are split into smaller groups to do practical and theoretical work as if in a real sounding rocket mission. The groups perform simulation of a rocket trajectory, set up telemetry transmitter and receiver systems, build the rocket payload and assemble the rocket. Participants are then stationed at various locations at the space center to take an active part in the rocket launch and later in analyzing the data received during the rocket's flight.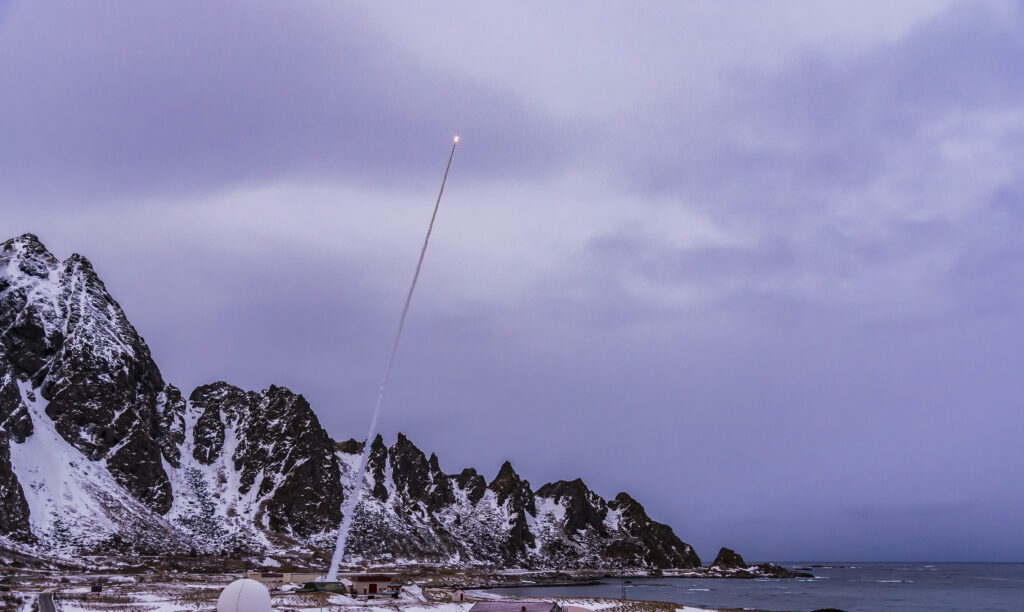 Fly a rocket
The "Fly a Rocket!" program is a collaboration between ESA, Andøya Space Education, and the Norwegian Space Agency. The program was introduced in 2017, and is aimed at bachelor students in the beginning of their studies.
European Space Camp
European Space Camp is a week-long summer camp for youth all over the world aged 17-20, where participants get to learn about space and rocket physics as well as participate in a hands on rocket campaign.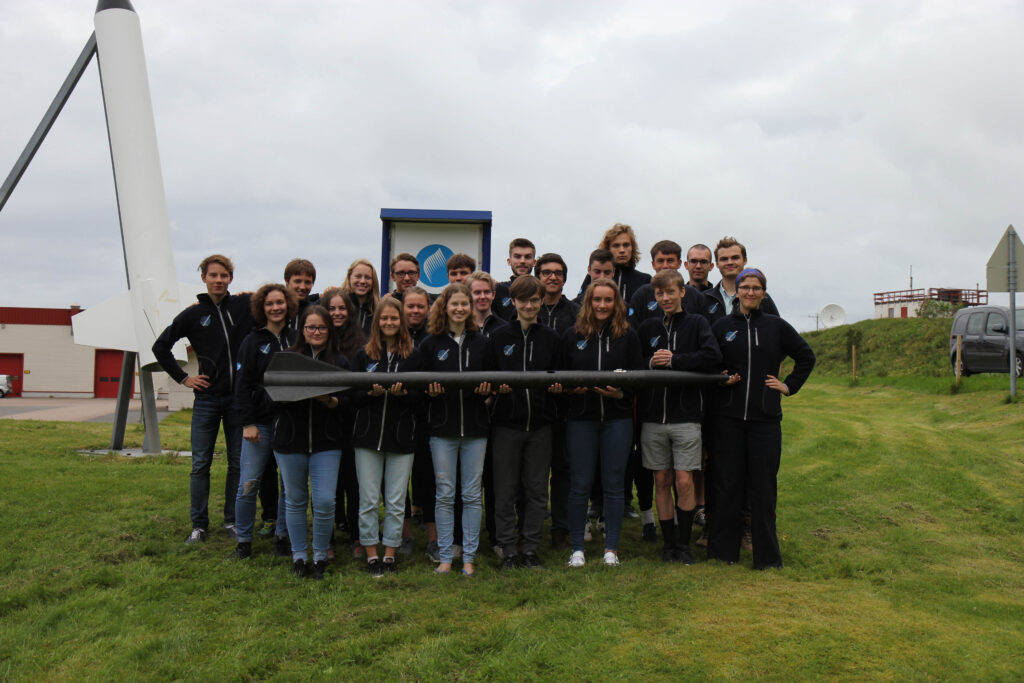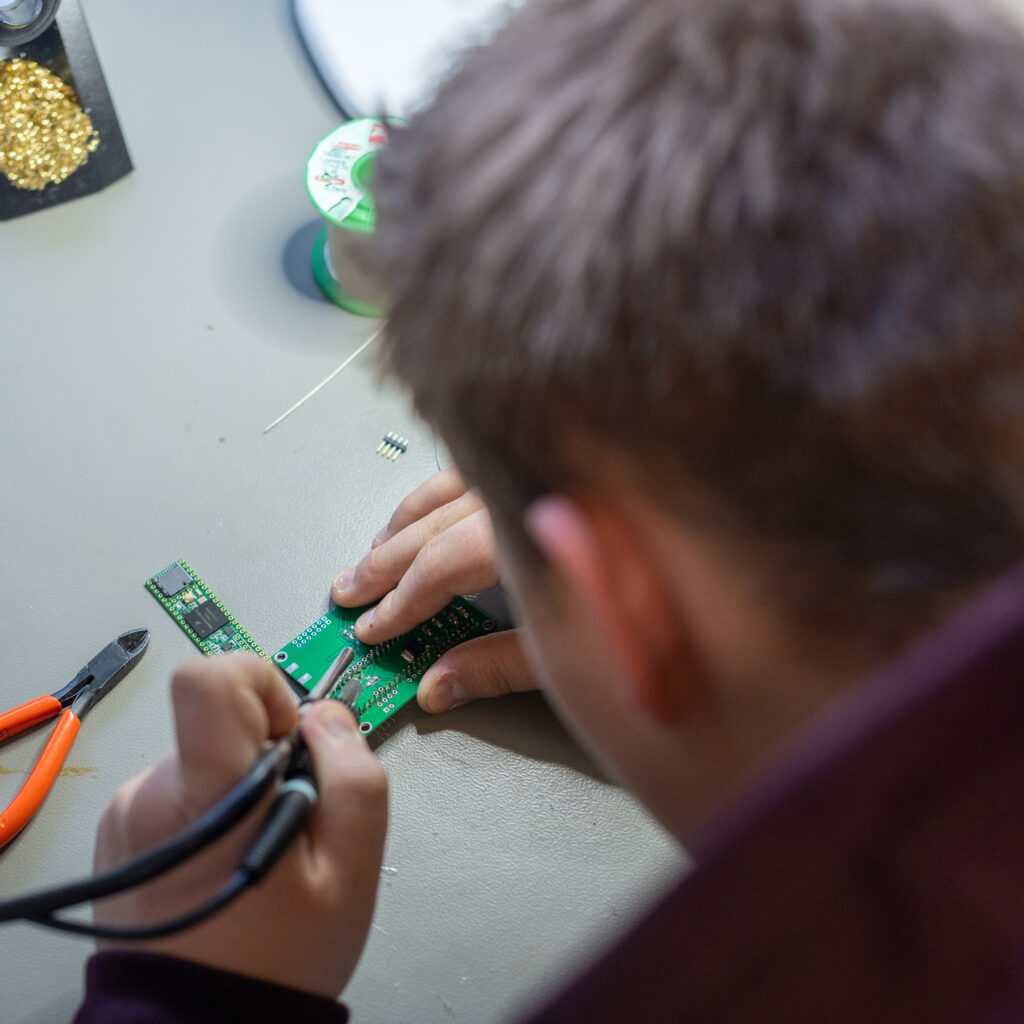 Canadian-Norwegian Student Rocket Programme – CaNoRock
Students at university level from Norway and Canada travel to Andøya Space for a week with an aim of building and launching a student sounding rocket. In addition to lectures and lab work, there are social gatherings, nature experiences and cultural exchange.
Explore Andøya Space
Explore activities suitable for space enthusiasts of all ages. Take a virtual mission to Mars or put your problem-solving skills to the test in our escape room. Learn more about the northern lights, the universe, Norwegian space exploration and the research activities at Andøya Space through our exhibitions and movies.
ESERO Norway
ESERO Norway is an educational office established by the European Space Agency (ESA) and run by Andøya Space. Teachers from Norway, Sweden and Finland are offered continuing professional development and postgraduate studies, focused on using space in classrooms.