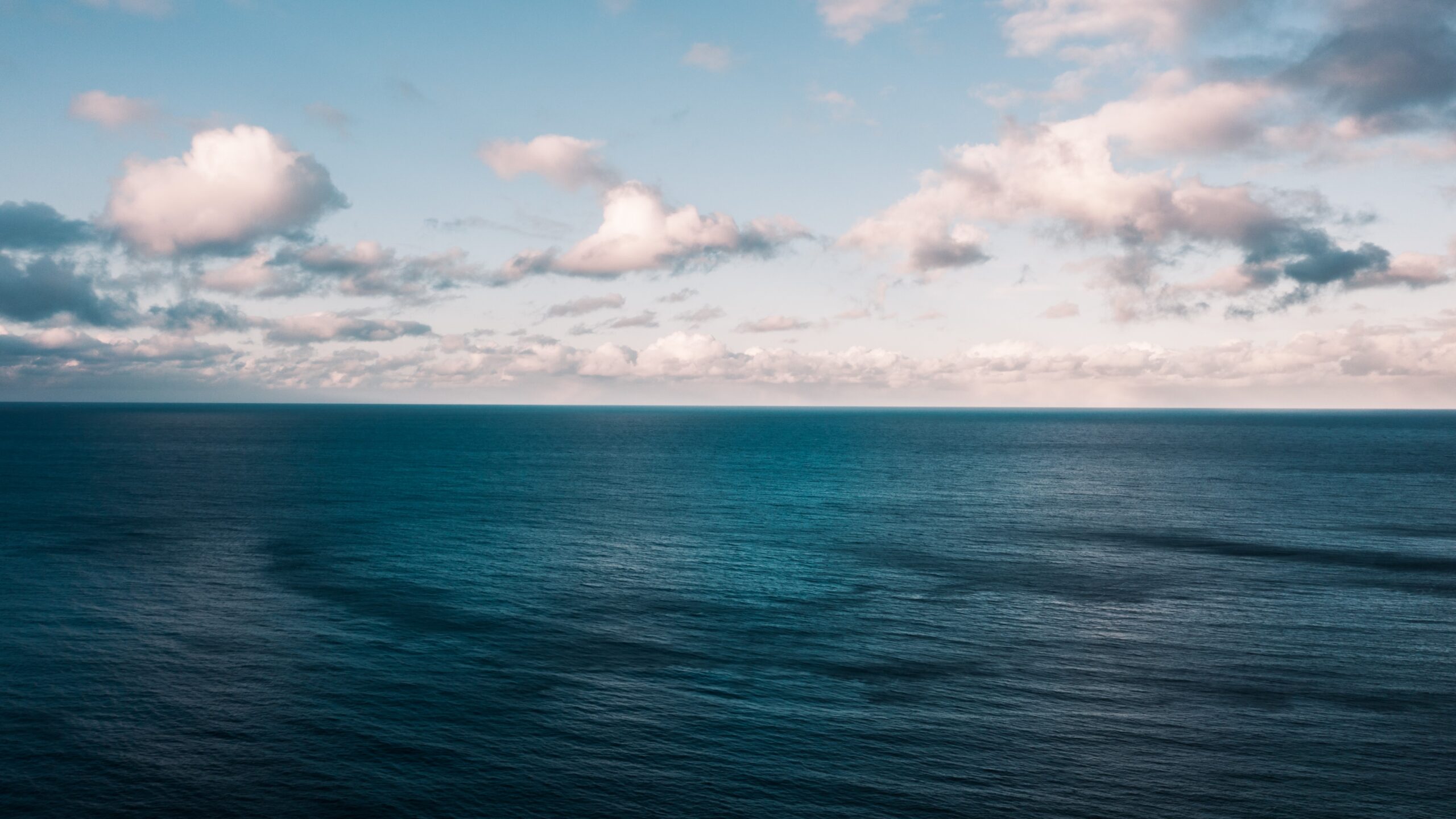 Test range infrastructure
Other test ranges may have stationary sensors requiring the customer to alter flight paths to accommodate the sensor coverage. Not so at Andøya. Our test range infrastructure is highly mobile, and we build the test range according to the requirements of each particular mission.
We've been granted a 25 000 square kilometer danger area by the Civil Aviation Authority of Norway, and this enables a straight trajectory of 115 nautical miles (more than 200 kilometers) which can be extended if necessary.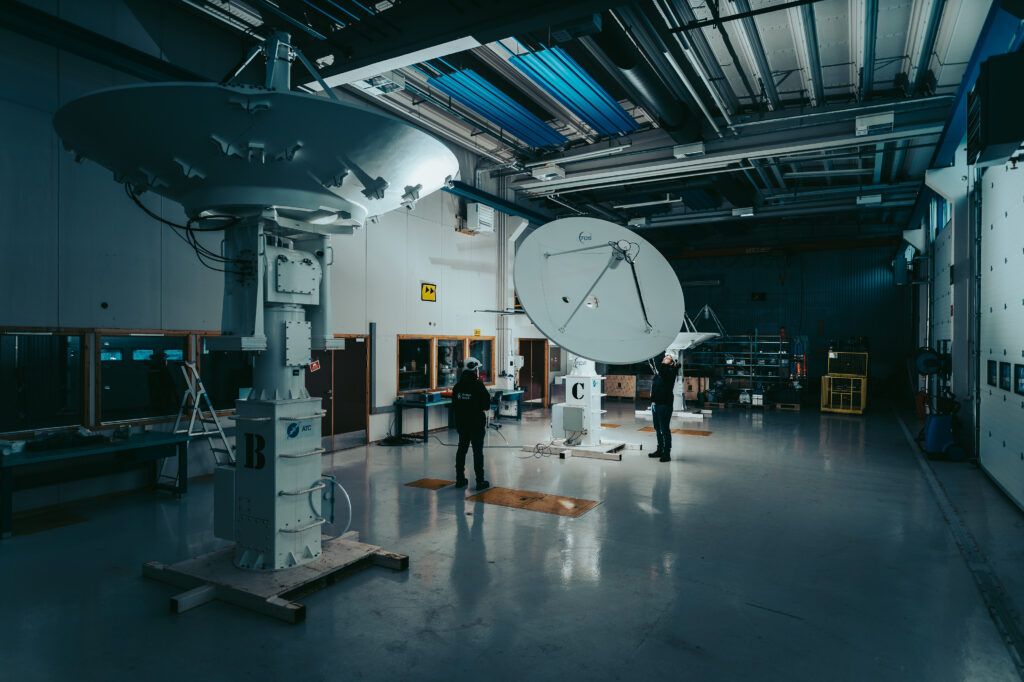 In order to support missions within this test range, Andøya Space Defence has a trials control system for situational awareness and operator real-time information.
Other types of infrastructure includes telemetry, radar and optical tracking, flight termination, marine surveillance and secure voice communication. The systems are from trusted suppliers and are considered state-of-the art.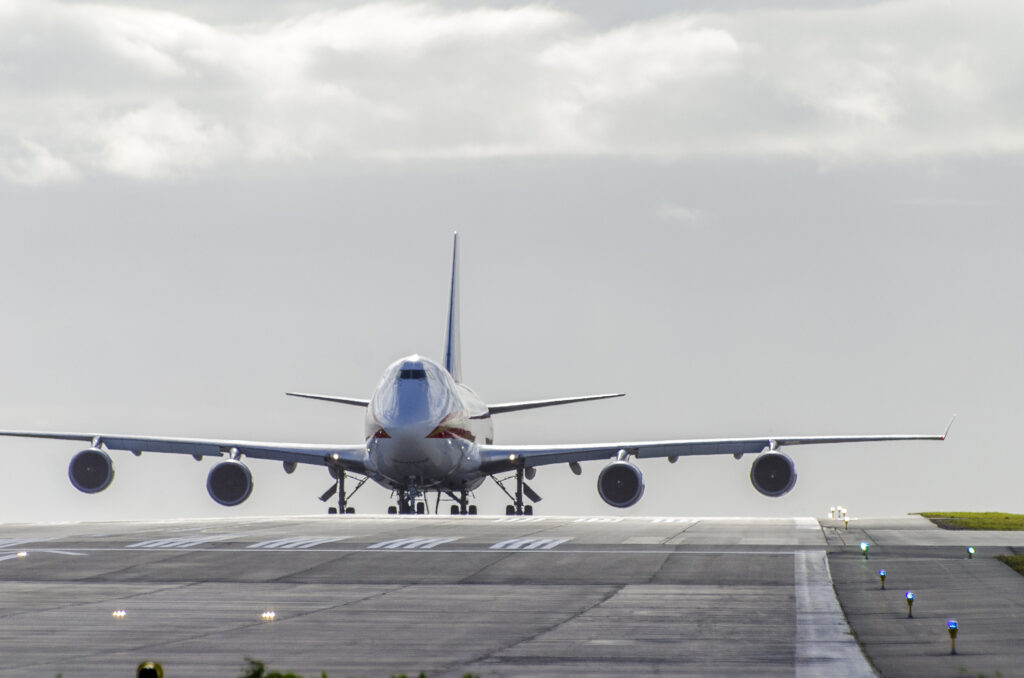 Andøya Space is located right next to a large airfield and can provide access to a 3000 meter long runway including hangars for manned and unmanned aircraft.
We have accommodations for crews, a gym, sauna, a canteen, guest offices, meeting rooms, an auditorium and a mission control room with live streaming capability from the operational area.
More information
Please contact Andøya Space Defence for questions regarding our services.