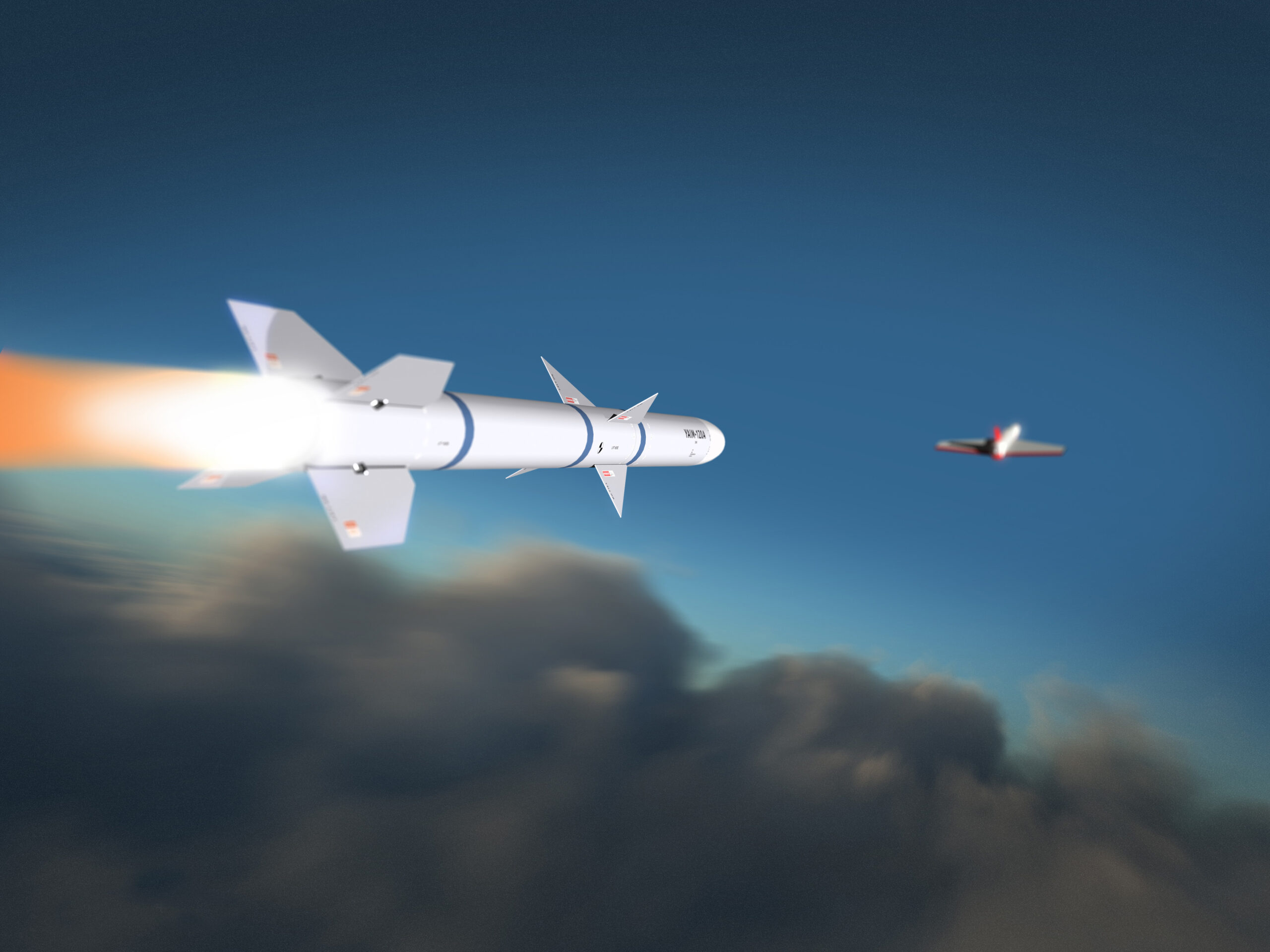 Target services
End-to-end testing of weapon systems often require targets to engage. Andøya Space collaborates with both Airbus and Maritime Robotics to offer multiple types of aerial and ocean-going target drones. The catalog of drones ensures that we can conduct realistic training exercises by matching any type of weapons system.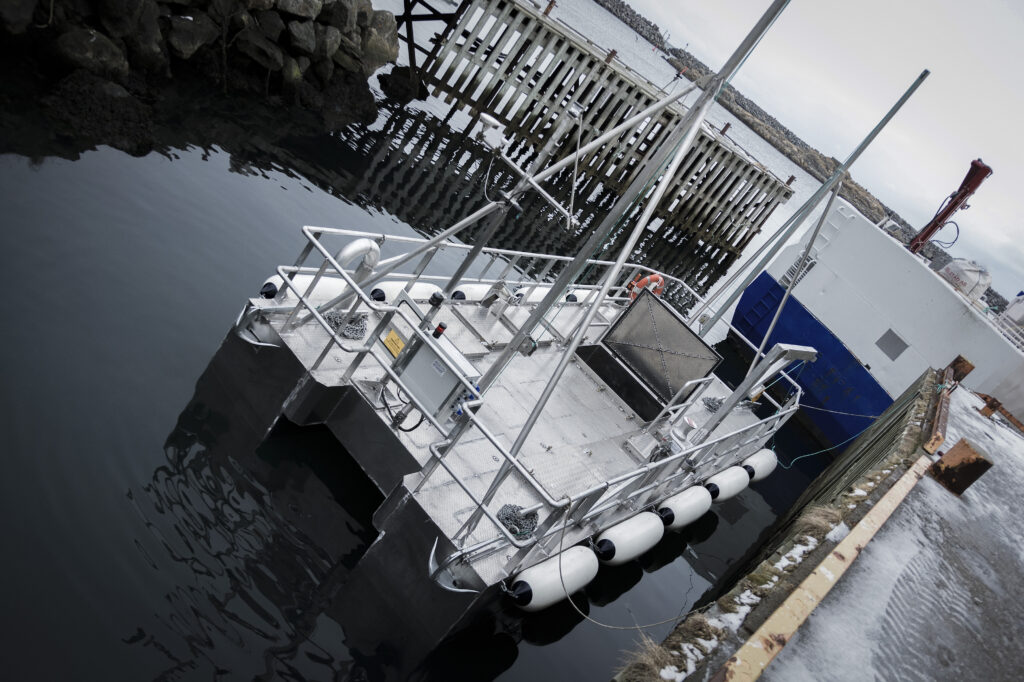 Andøya Space has an in-house designed remote sensing platform specifically engineered to be a stable platform in tough weather conditions. It is nearly unsinkable due to its design, and can be remotely operated with dynamic positioning.
The platform can be equipped with with target sail (Bullseye), heat signature emitters, radar reflectors, acoustic emitters and a naval miss-distance-sensor system.
More information
Please contact Andøya Space Defence for questions regarding our services.