Andøya Spaceport is building Norway's first spaceport on Andøya, where satellites can be launched with orbital launch vehicles into polar and sun-synchronous orbits. But what is needed for the new spaceport to start operations?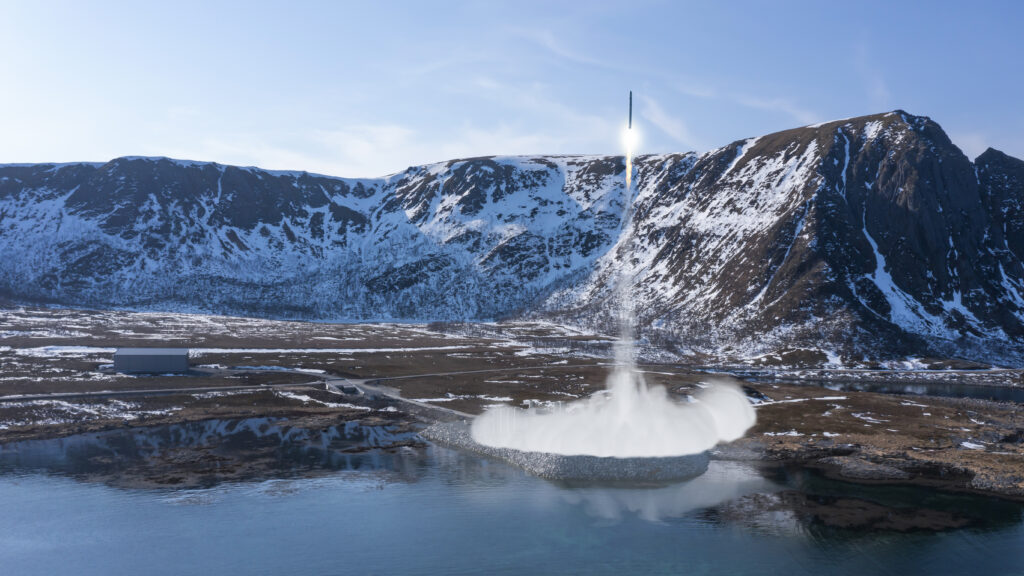 Andøya Spaceport is providing the ground infrastructure for launch operator companies to launch small satellites into orbit. The initial capability includes a new launch pad, an integration hall where the rocket is assembled and integrated with the payload, and control rooms for operating tests, launch operations and range activities.
– The integration hall is completed and ready to receive the first launch operator, the European space company Isar Aerospace and their new launch vehicle Spectrum, says Jon Harr, operations director at Andøya Spaceport.
– Our integration hall provides a clean room for satellite integration, as well as heavy equipment such as cranes and other mechanical tools, says Harr.
The control rooms are finalized as well. Here, all procedures leading up to the launch will be run, like the countdown operations, and the safety measures. Telemetry and tracking will be monitored during tests, preparations, and launch.
There are two different control rooms. The launch control room is operated by Andøya Spaceport and the launch operator will steer launch operations from a second room.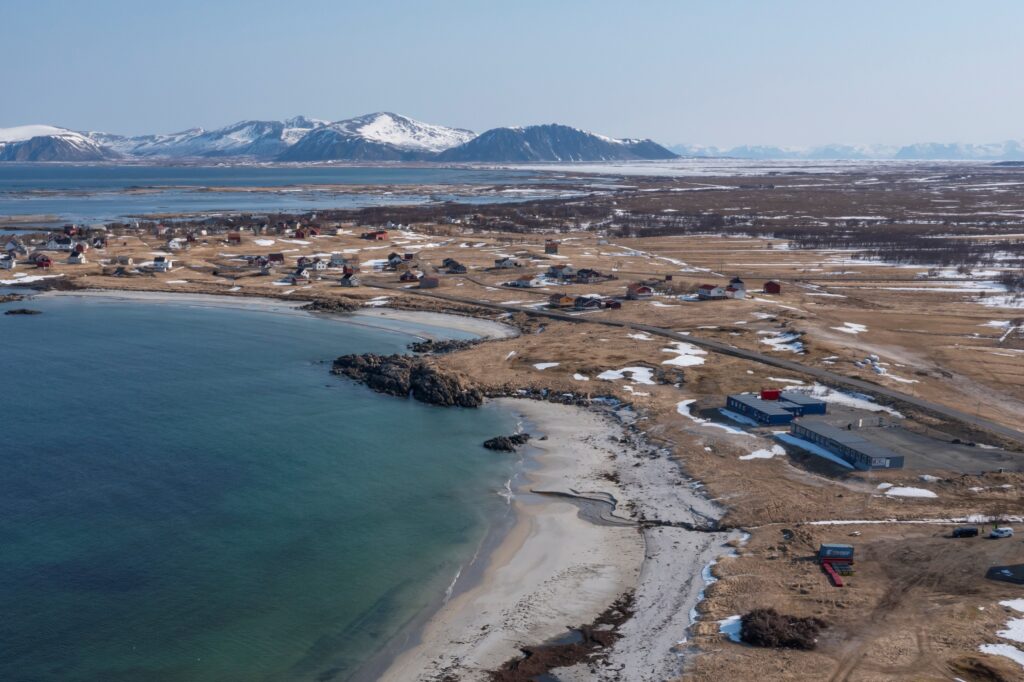 Developing the procedures for orbital launches in Norway
Andøya Spaceport is working closely together with The Norwegian Directorate for Civil Protection (Direktoratet for samfunnssikkerhet og beredskap, DSB), which regulates the safety on the ground, and the Civil Aviation Authority's space division in Norway (Luftfartstilsynets Romtilsyn), which regulates launching activities, to develop and fulfill the necessary safety procedures.
– Orbital launches have not been performed in Norway before, and we are all breaking new ground, which requires a lot of documentation and close cooperation. But this also makes us more focused on our own procedures and processes, which is both healthy and useful for something as important as safety, says Harr.
Final testing and qualification
As a part of the process of getting ready for the first test flight, Isar Aerospace is planning to test the first and second stages of their launch vehicle Spectrum at Andøya Spaceport ahead of the launch.
– These tests are planned to be performed over several weeks and involve fueling the first and second stages and then test firing them at the launch site, says Harr.
– The second stage contains instrumentation for telemetry and flight termination in case of failure. Andøya Spaceport will work closely together with Isar Aerospace to test these systems in conjunction with our ground systems, says Harr.
Training personnel
During stage testing and launch operations, Andøya Spaceport monitors the safety closely.
– We are therefore in the process of selecting the right people, training them for these tests and preparing the necessary safety precautions and routines, says Harr. – The personnel will monitor the tests to ensure that there are no people, ground vehicles, maritime traffic, or aviation activities present in the launch area.
– Both stage testing and launch operations will require training of our operational personnel, and we may also need to recruit additional people, so keep an eye out on our website for available positions, says Harr.
The first test flight of Isar Aerospace's Spectrum at Andøya Spaceport is scheduled to take place in the second half of 2023. The payload of small satellites onboard the launch vehicle to polar and sun-synchronous orbits are from European institutions, including FramSat-1 developed by Norwegian students at the Norwegian University of Science and Technology (NTNU).
About Andøya Spaceport:
Andøya Spaceport is a fully owned subsidiary of Andøya Space, focusing on providing a launch site and related services for companies who wish to launch small satellites into polar and sun-synchronous orbits. Andøya Spaceport operates a complete toolbox, including tracking radar, telemetry, and ground-based flight termination systems. The location on Andøya is ideal since the launch vehicles can reach orbit without crossing the borders of other countries. Andøya Spaceport is central in the development of Norwegian and European space industry.
About Isar Aerospace:
Isar Aerospace, based in Ottobrunn/Munich, develops and builds launch vehicles for transporting small and medium-sized satellites as well as satellite constellations into Earth's orbit. The company was founded in 2018 as a spin-off of Technical University Munich. Since then, it has grown to more than 300 employees from more than 40 nations with many years of hands-on rocket know-how and experience within other high-tech industries.
More information via: www.isaraerospace.com
More information?
Please send us an email with your questions.