In October, European students took part in the Fly a Rocket! campaign at Andøya.
All photos: ESA Education
The Fly a Rocket! programme offers a chance to learn about rocketry for University students early in their studies. During the stay in Northern Norway they have the chance to launch their very own rocket from Andøya Space.
– The Fly a Rocket! programme gives entry-level university students the opportunity to work on an operational launch site and experience a rocket campaign first hand. During the launch campaign the students are supported by professionals, but are in charge of their own rocket. For the students it is a great way to complement their academic education with practical experience, explains Maximilian Nürmberger, at ESA's Education Office.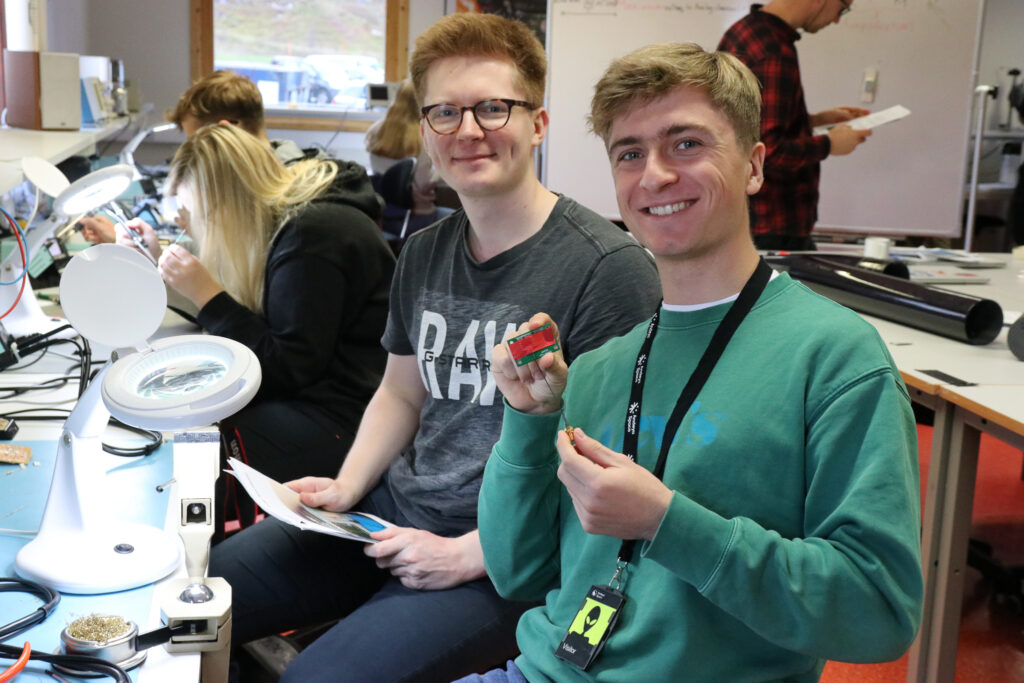 Fly a Rocket! 2021
This year, 24 participating students travelled to Andøya from 17 different European countries to work together on their very own rocket. For a few days, they collaborated in groups as scientists and engineers to plan, build, test and assemble a rocket payload with a selection of scientific sensors. The payload was then integrated in a 2.7 meters long customized Mongoose rocket, made of carbon fiber.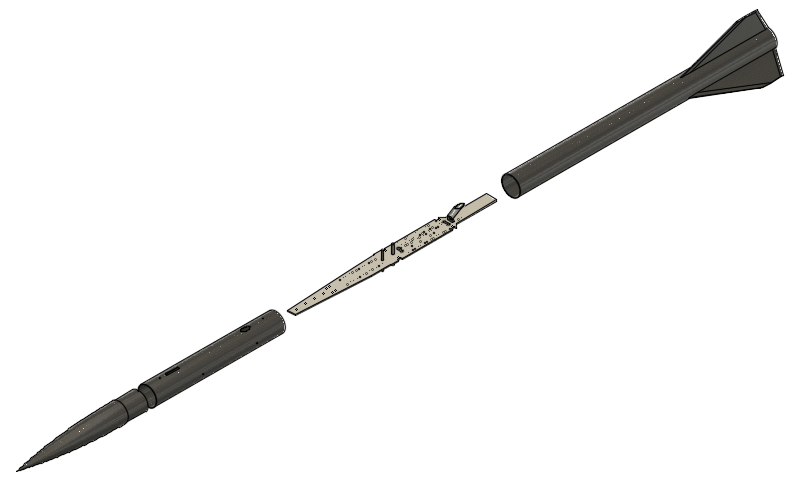 During their week at Andøya Space, the students were given a guided tour of Andøya Space and a few lectures from people working in the Norwegian space industry.
– The amazing staff helped us all along the process and tutored us and we had the most amazing co-students from all over the world. Driven people with passion is my favorite kind of people, and this week was full of these people, says Georgios Psaltakis, a participating student.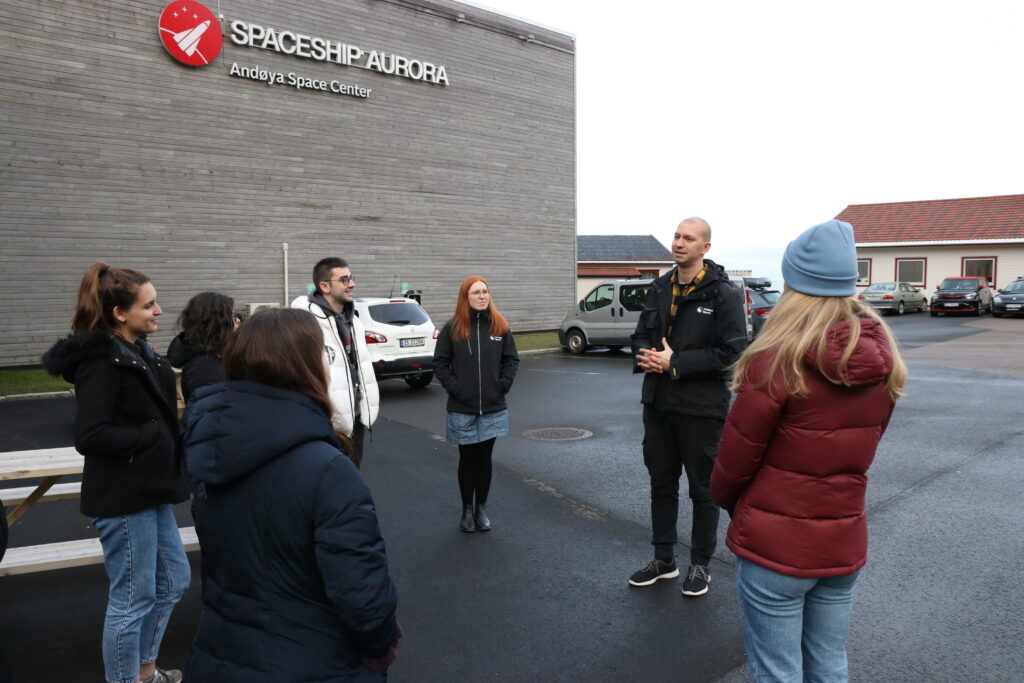 On launch day, the students were in control of the rocket operation together with personnel at Andøya Space. Working as a team, they launched their rocket named "Aurora" on Thursday, October 14th 2021.
After the launch, the students quickly began working on the collected rocket data, analyzing what the different sensor experiments gathered during the flight 9 km into the atmosphere.
– Last week has been a dream come true, writes Claudia Guerra, who also participated. – I spent last year wondering whether we would be able to do it and waiting for an email telling me the programme got cancelled. But that email never came and here we are after successfully launching a rocket! The campaign itself was amazing and really interesting, but what made it even better was the people I got to meet and work with. I hope we get to see each other again around Europe soon!
Friends for life
Perhaps equally important as the educational part and the rocket operation itself was the social experience for all the students. Each of them came from different places, not knowing the others in advance. They had worked with pre-course material digitally before coming to Andøya, but this week they spent long days together getting to know each other, making valuable international contacts and friends for life.
– It was a great adventure. We did not only build a rocket and launched it, we also became really good friends and I think that is the best part. Thank you for the wonderful experience, said Viktoria Kutnohorsky, who participated in the campain.
Ingrid Hjelle agrees: – I had the best week at Andøya Space, participating in the Fly a Rocket! campaign. Thank you Andøya Space Education, Norwegian Space Agency and ESA Education for this opportunity, and a big, big thank you to all the wonderful people I've met during this week. Hope we meet again!
– Thank you to everyone, it was incredible and I won't forget this experience, writes Jasmine Brittan, who also participated.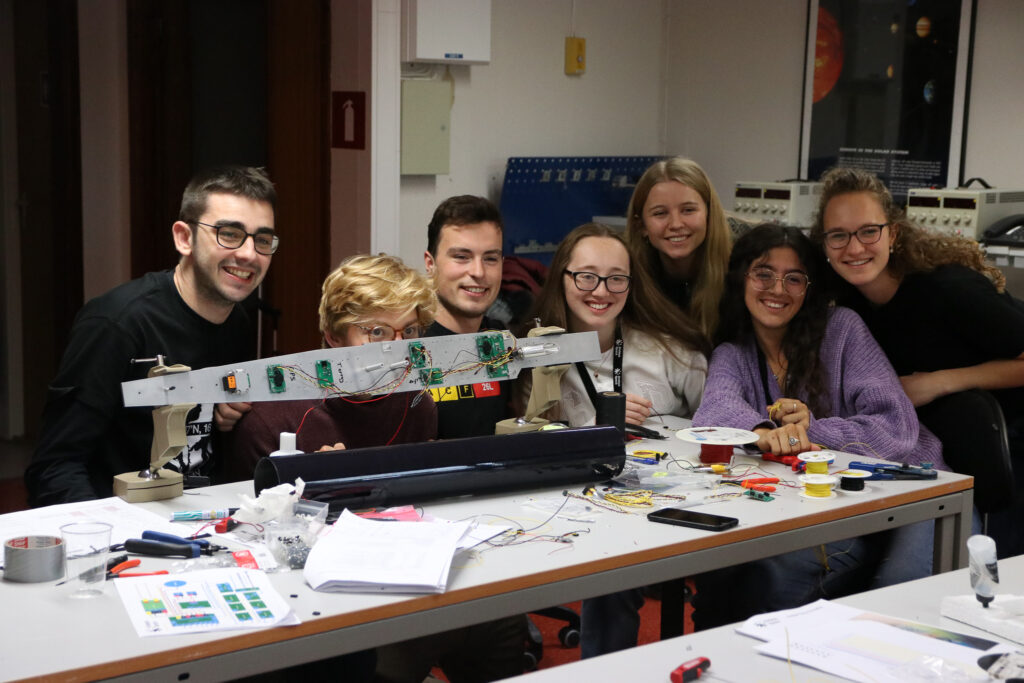 Do you want to be a part of Fly a Rocket!?
Follow ESA Education and Andøya Space Education online for opportunities that may change the course of your space career.
More information
Contact Andøya Space Education