Vincent Ciccarelli has been hired as Andøya Spaceport's Commercial Director of North America and Asia. His main task will be to make sure that launch operators outside of Europe recognize the opportunities Andøya has to offer.
First US-based employee
Until now, Andøya Spaceport has mainly focused on the European market for the spaceport that is currently under construction in Northern Norway. That has changed with Ciccarelli joining as the first US-based employee of Andøya Spaceport.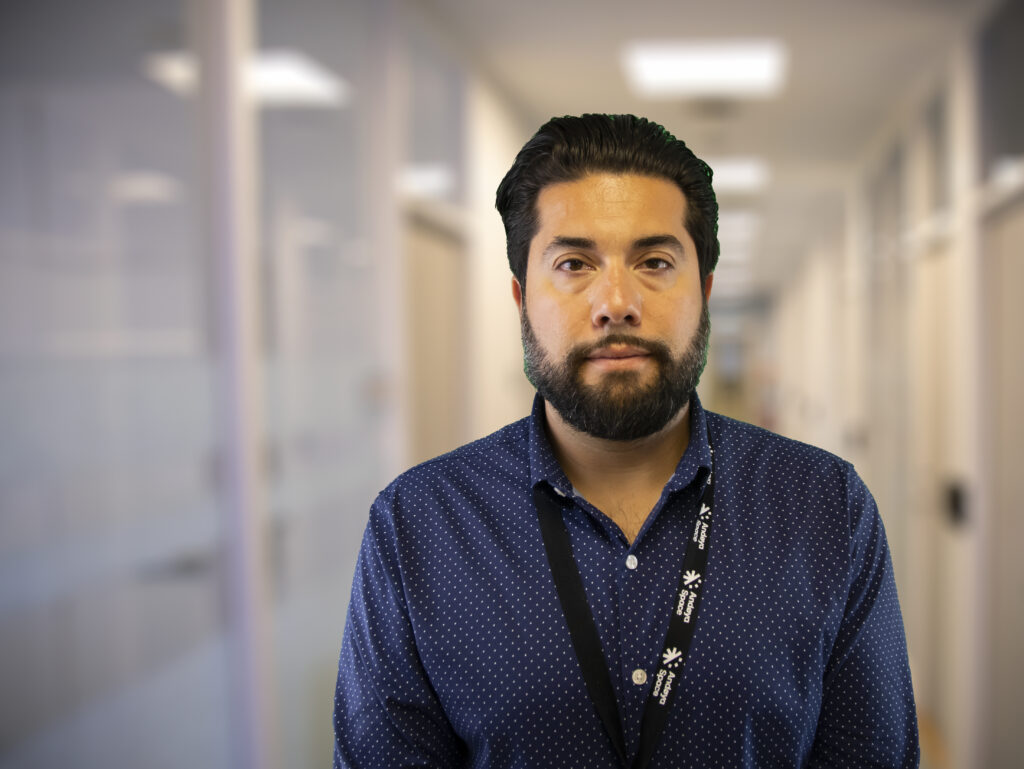 Important markets
– Establishing a US presence holds great significance for Andøya Spaceport, says President Ingun Berget. We've already had a lot of exchange for several years with existing stakeholders and potential partners in the US, and this strategic move is in line with our long-term ambitions. It will allow us to connect more closely with important markets and reflects our dedication to serving customers worldwide. With our location, we believe that Andøya Spaceport is the obvious choice for access to polar and sun-synchronous orbits for both regular commercial operations as for responsive launches.
– It is important to be in the United States, closer to the launch operators so that we can build long-term trusting relationships with our new customer base, Ciccarelli says.
– Andøya is an obvious choice for European launch operators, but it is also a strategic location for US and Asian based launch operators seeking to grow their European customer market. The launch capacity within the states is quickly filling up, and alternatives are less attractive when compared to Andøya's offerings. Andøya provides direct access to polar / sun-synchronized orbits, has a more appealing climate than assumed, and above all else: Easy logistics: both through Andøya Airport, two seaports and easily accessed by road from mainland Europe. The air and sea traffic in the north are also relatively low compared to most other places, and with no need for land overflight avoidance, my job will be to make sure the US and Asian launch operators realize this potential, and begin to launch from Andøya.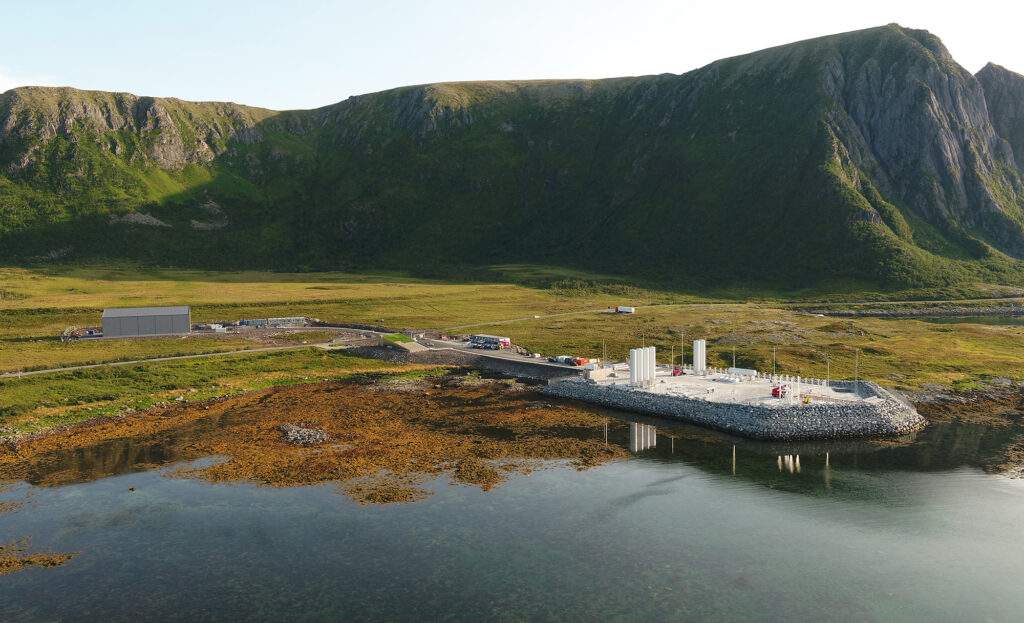 Background
Ciccarelli holds a bachelor's degree in ​​​supply chain management from Michigan State University, and an MBA from the University of Washington.
Prior to his entry into NewSpace he carries ten years of aerospace procurement and strategy at Boeing and 6 years of program management at Amazon.
Over the past year he has been working with the major launch providers as the Director of Mission Procurement for Spaceflight Inc., which was recently acquired by Firefly Aerospace.
– Knowing the industry well, I wanted to get closer to the launches, he explains. – What better way is there than to be at the actual launch site! So next stop is Andøya Spaceport.
Currently in the US, Ciccarelli will spend a good amount of time in Norway over the next year to better understand the company, culture and the spaceport enabling him to build lasting relations with the new customer base.
About Andøya Spaceport
Andøya Spaceport is a fully owned subsidiary of Andøya Space, which have over sixty years of experience in the space industry. Andøya Spaceport is focusing on providing a launch site and related services for companies who wish to launch small to medium satellites into polar and sun-synchronous orbits. Andøya Spaceport operates a complete toolbox, including tracking radar, telemetry, and ground-based flight termination systems. The location on Andøya is ideal since the launch vehicles can reach orbit without crossing the borders of other countries and as such providing unrestricted direct trajectories. Andøya Spaceport is finalizing the Initial Operating Capability in August 2023 with the completion of the construction of launch pad A, which is dedicated for Isar Aerospace.