Andøya Space strengthens its executive team by selecting Tore Østby as the chief financial officer.
Tore brings extensive leadership and strategic experience from a variety of industries to Andøya Space, says CEO Ketil Olsen. – We look forward to him joining the executive team at Andøya in these exciting times as we grow our business in several areas. A confident and experienced management team with the right mindset is vital for Andøya Space to succeed in the years ahead.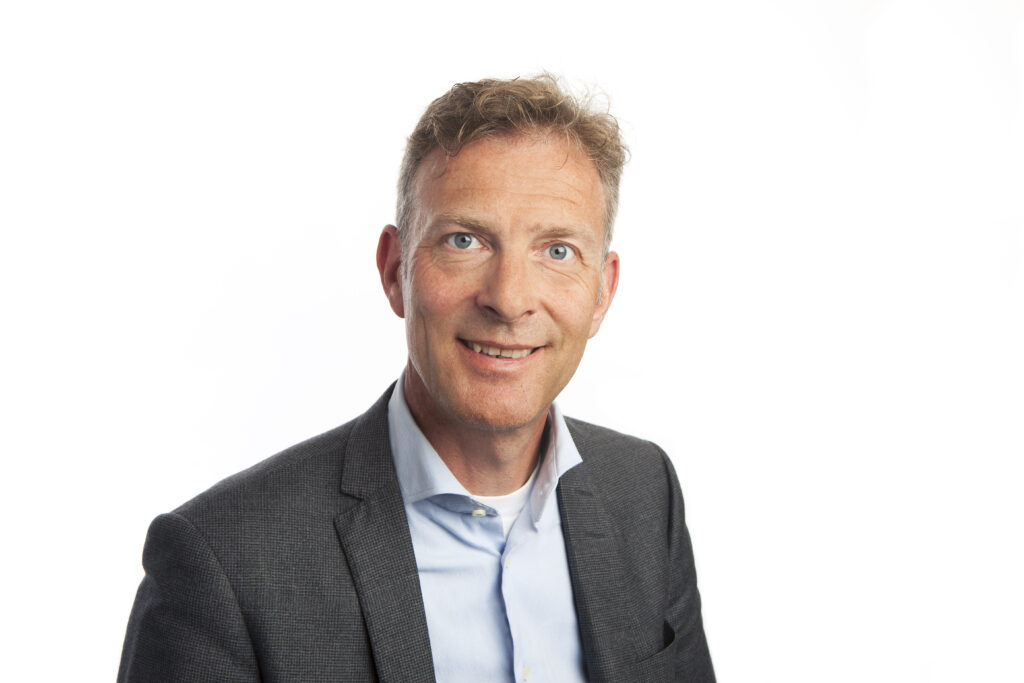 Mr. Østby has previously held positions within Norwegian Air Shuttle, Nordea Markets, Handelsbanken and Orkla, primarily working in the finance sector for the past thirty years. At Norwegian Air Shuttle he held positions such as acting CFO and executive vice president for strategic development.
He is a certified European Financial Analyst from the NHH Norwegian School of Economics, and he also holds a Bachelor of Business Administration from Norwegian Business School BI.
In his new role he will be reporting to CEO Ketil Olsen.
-I am looking forward to join Andøya Space and be part of the team to develop one of the leading European spaceports and to strengthen Norway as an important space nation. I am very excited to meet all my news colleagues and contribute to building on the great history at Andøya Space, says Tore Østby
He will join the company January 1st, 2022.
About Andøya Space
Andøya Space provides services to science and engineering communities worldwide and enables customers to safely test, launch, fly, research, gain new knowledge, and to create new technologies that benefits our society. Andøya Space has almost 60 years of experience in the development of payloads and sensor technologies for sounding rockets, ground-based instrumentation, unmanned aircraft and is in the process of establishing a launch site for small satellites at Andøya.