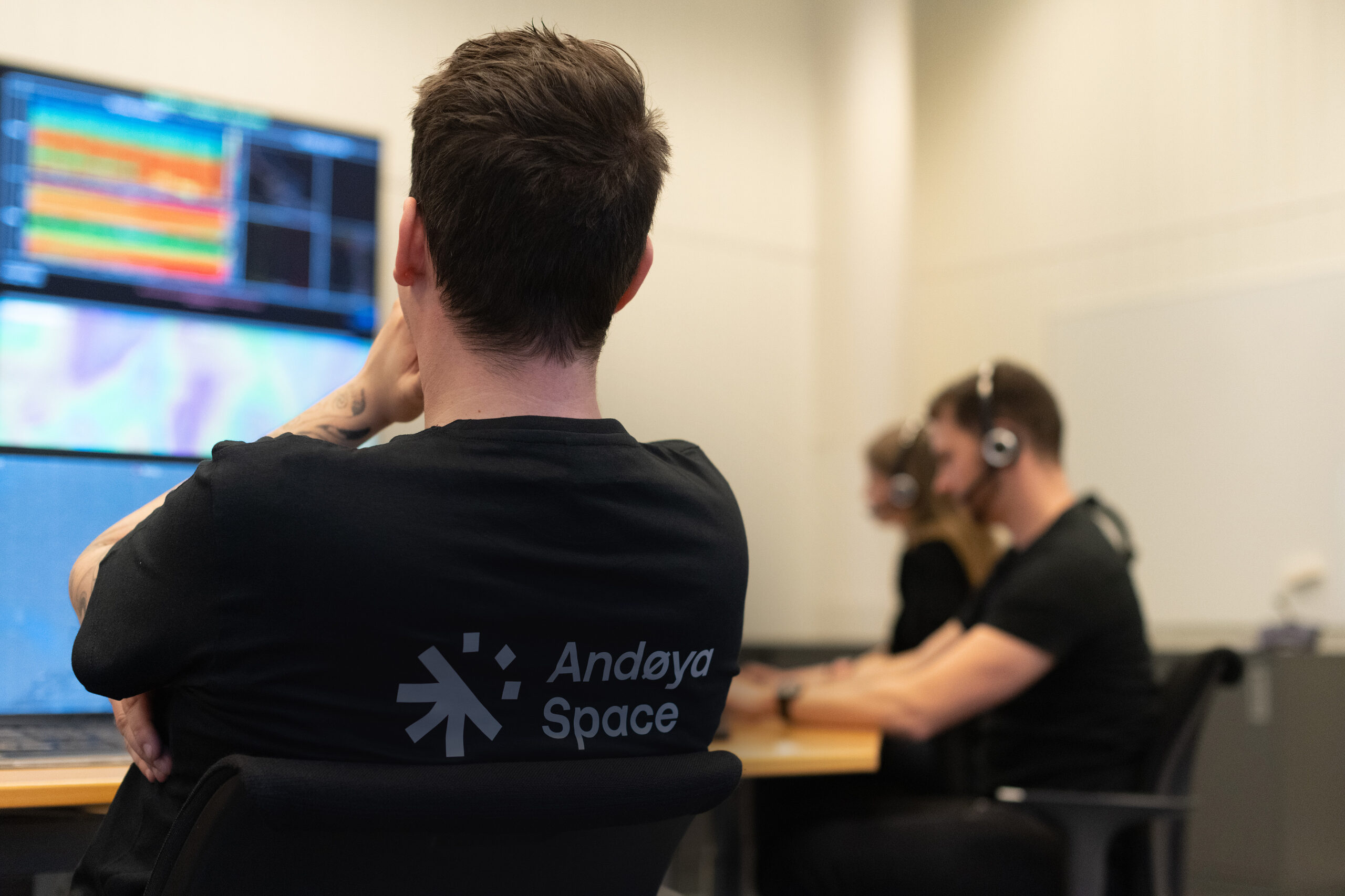 User Guide
Andøya Space aims to deliver an efficient service supporting high cadence operations for several types of launch vehicles. The concept of operation for the spaceport is based on generic launch infrastructure and simple spaceport-client interfaces.
To permit parallel operations and ensure that launches do not interrupt on-going integration activities independent facilities for launcher assembly, integration and test will be provided for spaceport clients. This enables storage and configuration of launch vehicle-specific assembly processes and equipment.
Transport- and erection systems and pad infrastructure are developed to minimize the number and complexity of launcher preparation activities conducted on the pad area.
For more information
Please contact us for questions regarding our services.