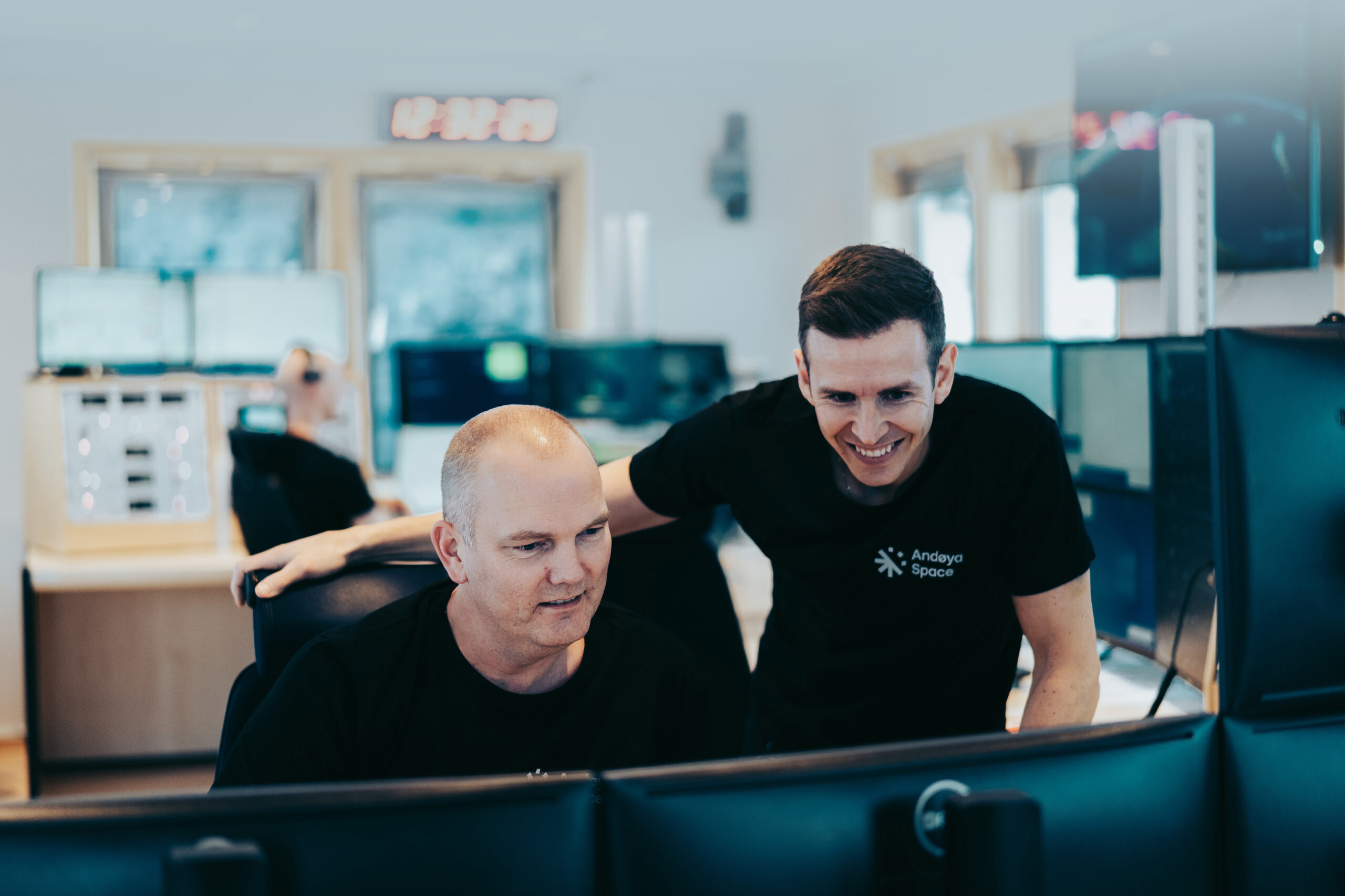 Launch partners
Andøya Space is preparing facilities to host up to 3 – 4 different launch partners. We pay close attention to the small satellite market and development of launch vehicles for small satellites. Based on these efforts, we are currently working on establishing cooperation agreements with promising, well-advanced companies likely to perform their first launches in accordance with the timeline for the spaceport development.

Rocket Factory (RFA)
German-based RFA is developing RFA One, a launcher capable of lifting 1 100 kg to orbit. RFA has signed an MoU with Andøya Space.
Isar Aerospace
Isar Aerospace develops the Spectrum carrier rocket, which will be capable of lifting 1 000 kg to orbit. Isar Aerospace signed an agreement with Andøya Space (April 14th) securing exclusive access to a launch pad.