Fly a rocket pre-study
Fly a Rocket! is an ESA educational program in collaboration with Andøya Space and the Norwegian Space Agency. The programme consists of three elements; initial distance learning and training, a student rocket campaign taking place at Andøya Space, followed by a technical report.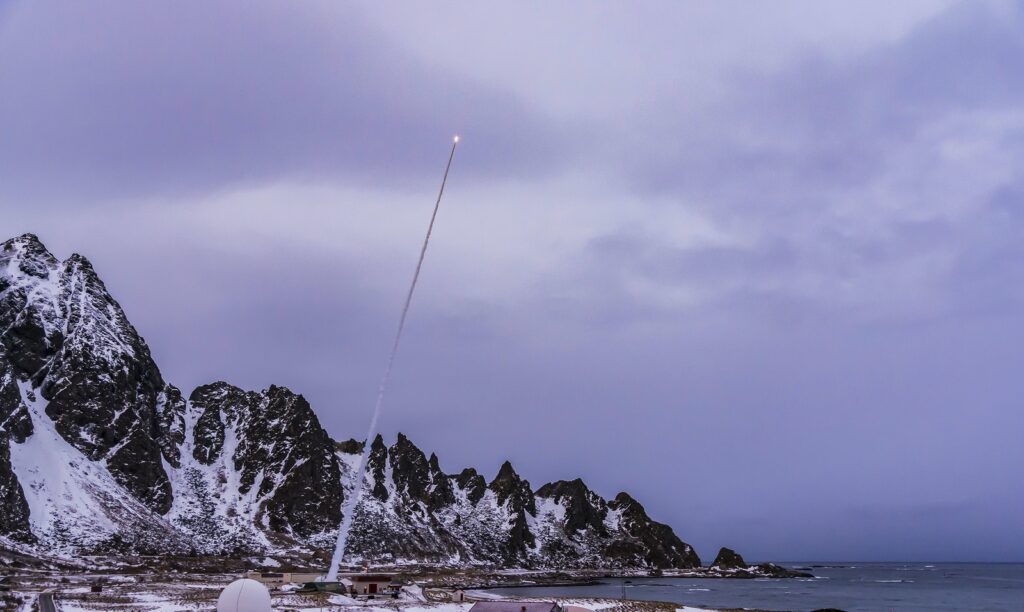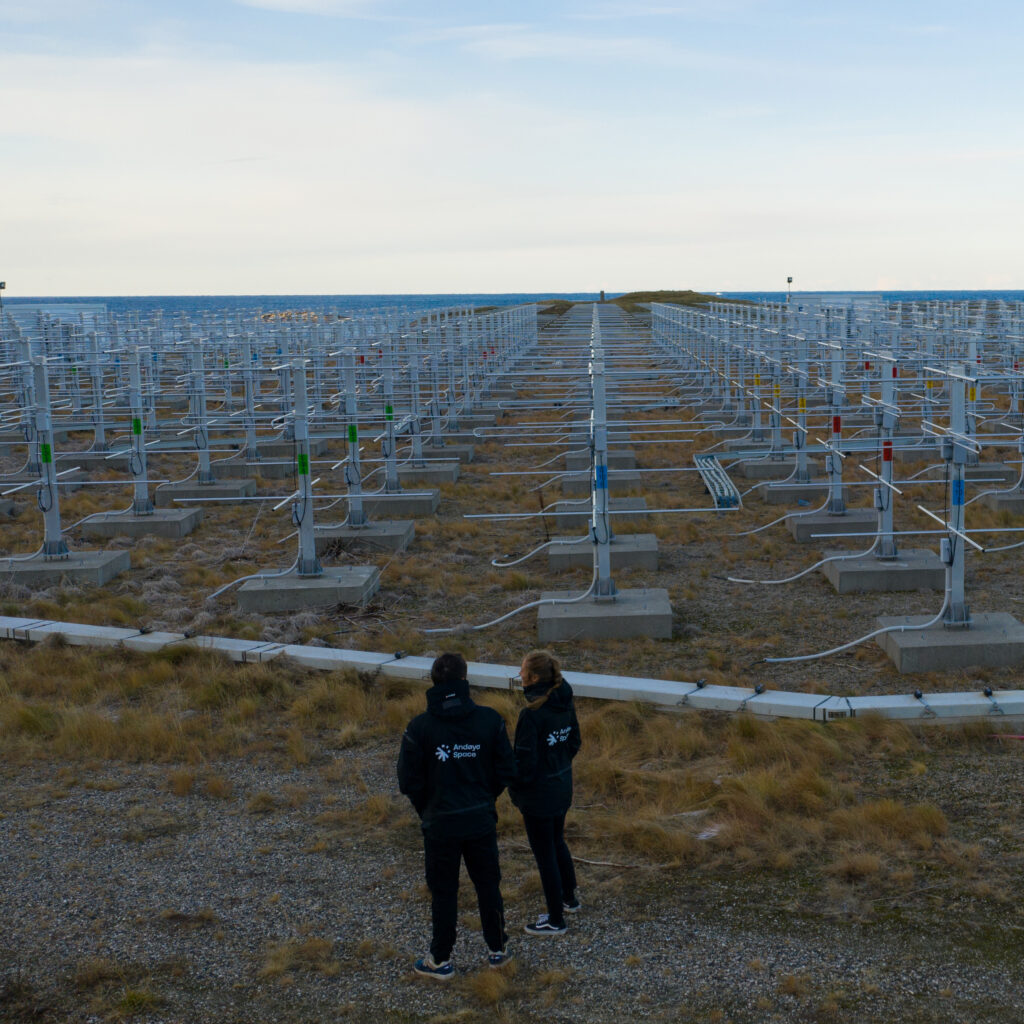 The CanSat book
CanSat is an educational project that seeks to teach STEM-disciplines using space as their context. The CanSat book content is arranged and written so that you, as a secondary school teacher or student can start without previous knowledge in the field and get a feeling of mastering the kit as you read through the pages.
Teddynauten
Teddynauten skal for barn og unge skape en glede og utforskertrang av verdensrommet som senere kan influere et karrierevalg.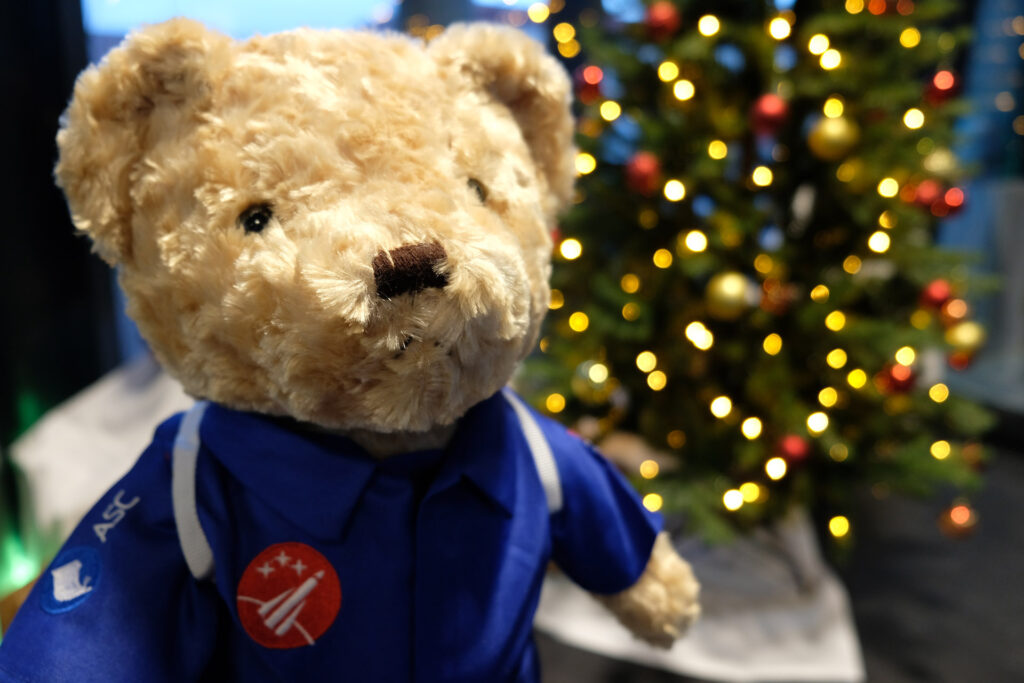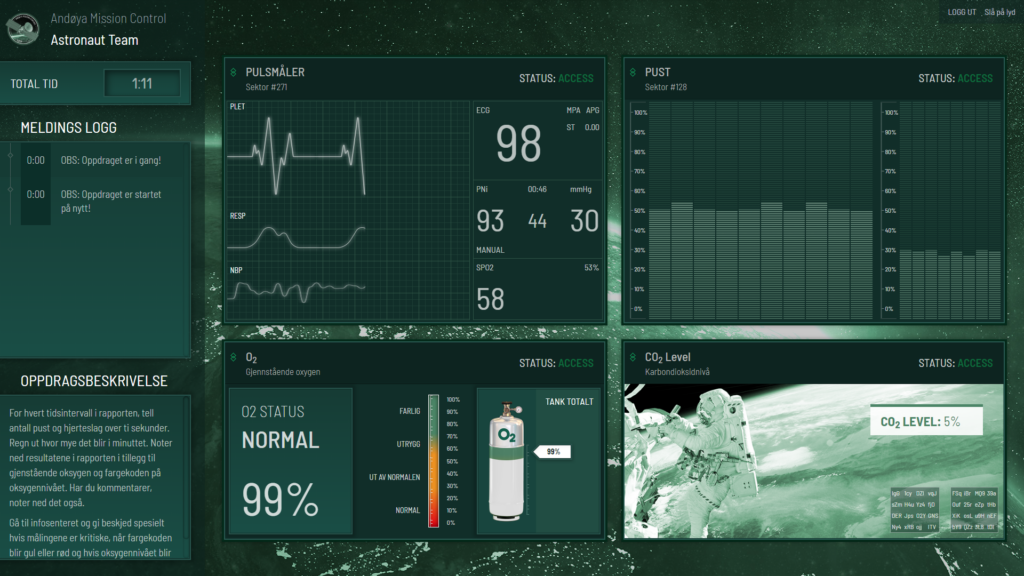 For at elevene skal få best mulig faglig utbytte av et oppdrag med Andøya Mission Control, bør elevene i forkant ha gjennomført noen oppgaver. Her kan du laste ned aktivitetshefter til oppdragene.
ESERO Norway er et program som Andøya Space Education drifter på vegne av den europeiske romorganisasjonen ESA for å tilby etterutdanning, romfartsbaserte aktiviteter og prosjekter som er spennende og givende for både elever og lærere.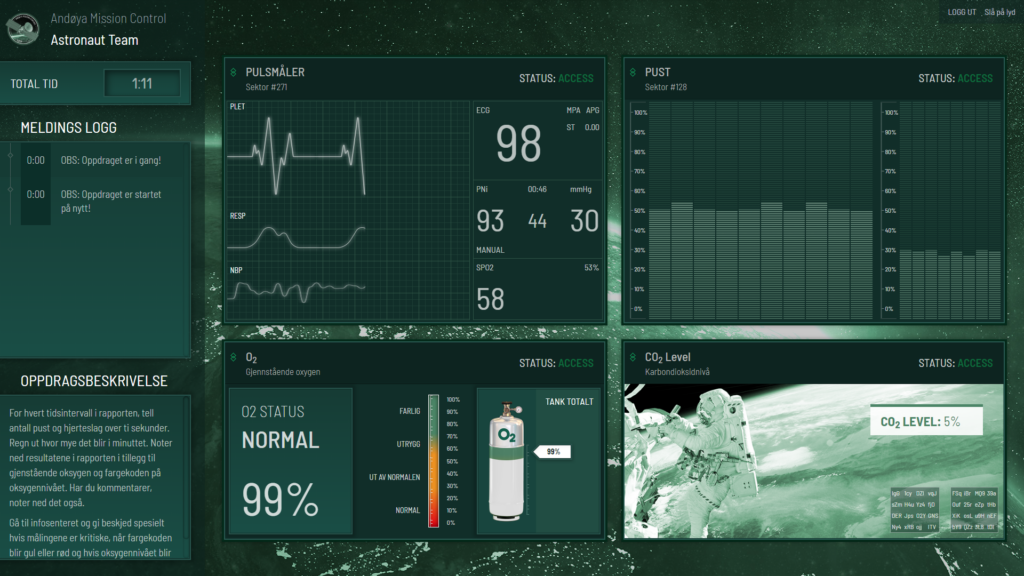 Aktiviteter til hjemmeundervisning
Alle ressursene er knyttet til naturfag eller fysikk og har forklarende tekster og aktiverer som elevene selv kan gjøre.